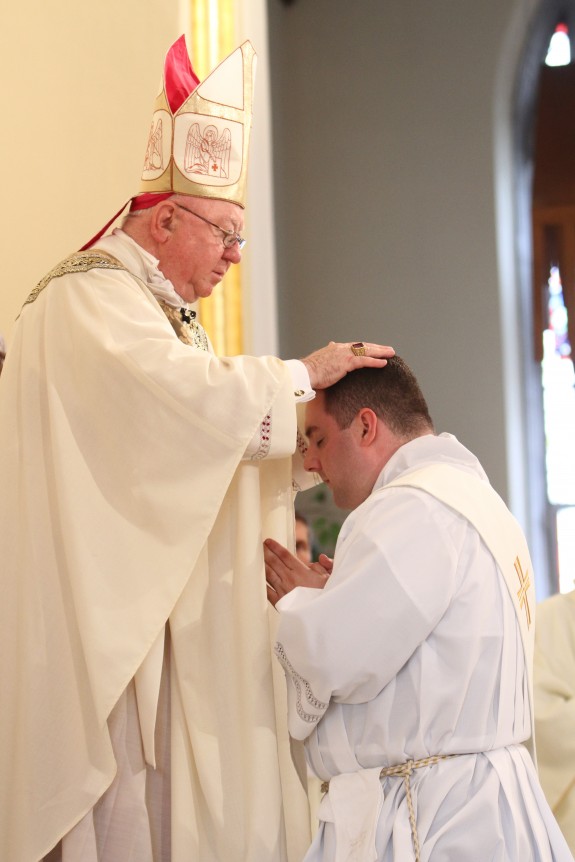 "I spoke last evening with the confirmation kids at my parish.  I told them the main reason that I became an active Catholic and eventually a priest.  It's because I fell in love not with an idea or an ideology or a bunch of rules.  It's because I fell in love with Jesus.  And falling in love with Jesus helped me to find myself.  And eventually, falling in love with Jesus led to embracing the Church's teachings.  Not as burdens, but because they helped me to truly be myself, the best way possible.  That I think is the reason Pope Francis said no to Proselytization.  Because it doesn't work.  Ours is a love story.  And you can't force or convince someone to fall in love.  Its all about the encounter.
Pray for your priests.  Pray that we may always remain joyful servants of the Lord and of His holy people.  And pray for priests that may have lost that zeal.  Pray that the Lord enkindle the flame of his love in their lives.  Because it's only when we have that fire alive in our hearts that we can truly share it with each other."
— Fr. Michael Duffy.