More from my new Lumix LX7, with an amazing Leica lens that just drinks up the light.
Merry Christmas, Day Two, from my in-laws' home in Maryland.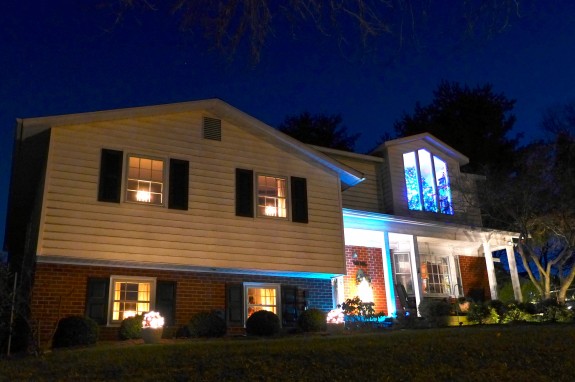 Below, Christmas Still Life: tree, father-in-law, fire, TV. Who could ask for anything more? Oh, and there are a couple small dogs involved, too.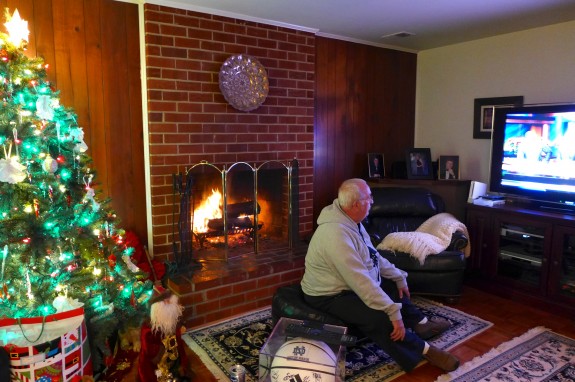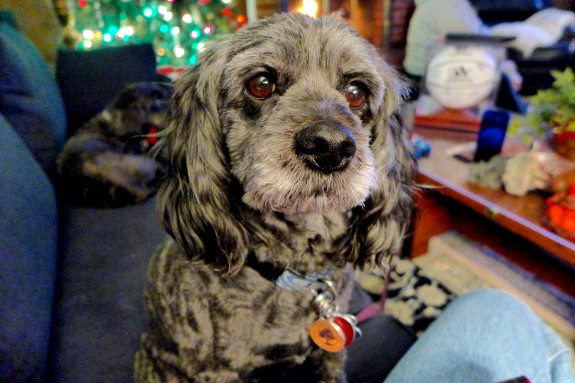 Below, the "upstairs tree."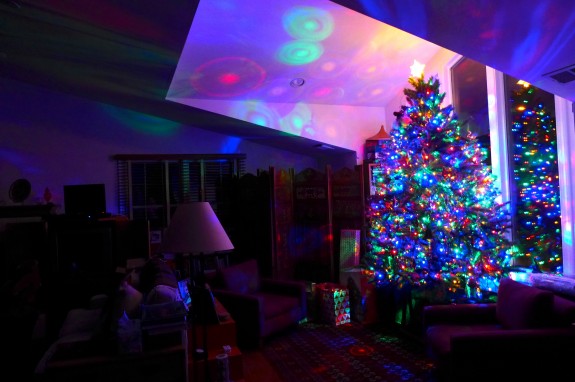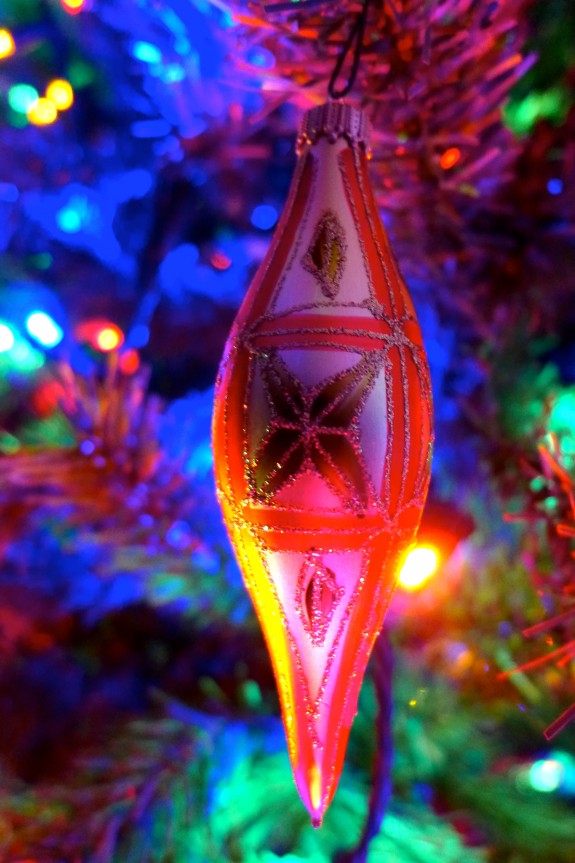 Dessert: more chocolate mousse, and a slab of an Oreo cookie ice cream log.