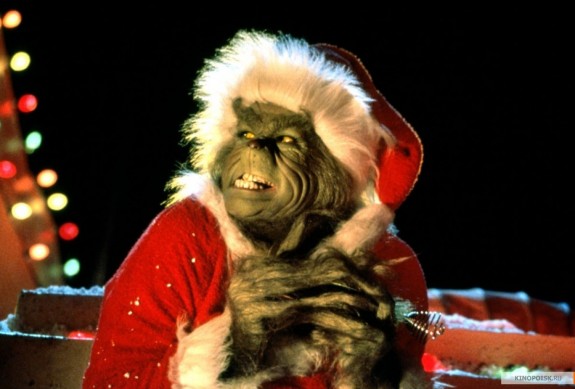 The angels will not be heard on high, nor will the little Lord Jesus sleep in heavenly peace at the Charlie Norwood VA Medical Center.

The Augusta hospital announced Monday that it's taking a stricter stance on its policy banning carolers from singing religious Christmas music in public patient areas.

Last week, the facility prevented a group of high school students from Augusta's Alleluia Community School from singing to its veterans a number of traditional holiday tunes that honor and celebrate the birth of Jesus Christ, such as Silent Night and O Come All Ye Faithful.

"Military service veterans, male and female, represent people of all faiths," hospital spokesman Brian Rothwell said in a statement. "It is out of respect for every faith that The Veterans Administration gives clear guidance on what 'spiritual care' is to be given and who is to give it."

Alleluia Community School Principal Dan Funsch said he was sad to hear that the Veterans Affairs hospital's "spiritual care" grants holiday exemption only to Frosty, Rudolph and the secular characters that make up the 12 Days of Christmas.

"This is not a religious proselytizing, evangelistic issue," said Funsch, arguing that Christmas songs are broadcast during the holidays on area radio stations and in local retail outlets. "The song Joy to the World is as much a part of the holiday spirit as the Christmas tree."

Funsch said the peculiar part of the policy is its recent enforcement.

Rothwell could not provide the date the VA's ban on religious Christmas songs took effect, but Funsch said that in 2011 and 2012 his students were welcomed without hesitation at the Augusta VA's Uptown campus as part of a yearly caroling the school does on its last day of classes before the holiday break.