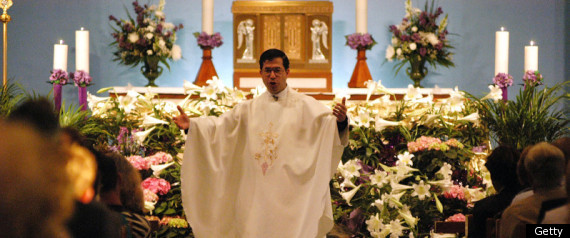 More than two years after the story first broke, a statement has been released that seems to put the case of Fr. Frank Pavone to rest:
Bishop Patrick J. Zurek of Amarillo, Texas, sent a letter in December to the bishops of the United States informing them that all concerns he had raised in regard to Staten Island-based Priests for Life (PFL), led by Father Frank Pavone, a priest of the Diocese of Amarillo, "have been favorably received and addressed by the Congregation of Clergy."

"My concerns included some restructuring of PFL so that it would have juridic personality and become a true ecclesial association. Also included was a request for more adequate and transparent reporting of finances to the competent ecclesiastical authority. Both of these requests have been favorably addressed by the Congregation of Clergy," the bishop wrote.

In November 2012, the Congregation decided that since the principle office of PFL is in the Archdiocese of New York, the Archbishop of New York is currently the competent authority to exercise vigilance over the association.

" I am happy that this process is at an end and I hope and pray that Father Pavone and PFL may now continue its important work in the defense of all human life, especially that of the unborn," he said.