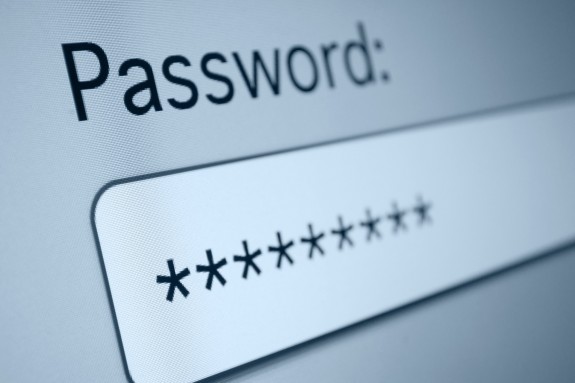 Honestly?  Sheesh: 
Password security is more important than ever. If you wonder which ones are the worst to use, check out the 25 most common passwords of 2013 and avoid them like the plague.

According to password management company SplashData, the top three passwords of the year are "123456," "password" and "12345678." The top three passwords haven't changed, but "123456" and "password" swapped places from last year. The company's list of the "25 worst passwords of the year" was compiled using data that hackers have posted online, which are said to be stolen passwords.

This year's list had a large number of Adobe Systems-themed words and short strings of numbers. Words like "jesus," "football" and "ninja" — which were popular last year — dropped off the list in 2013.

"Seeing passwords like 'adobe123' and 'photoshop' on this list offers a good reminder not to base your password on the name of the website or application you are accessing," Morgan Slain, CEO of SplashData, said in a press release.