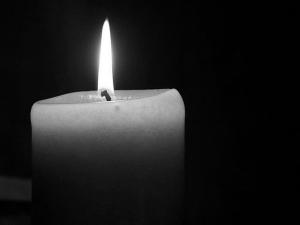 "She was a devout Catholic, and those of us who worked with her on some of those stories know how important her faith was to her, how much she lived it. She was somebody who walked the walk of the Gospels. One of the things you've heard a lot is how kind she was to everyone. I went through a hard time in my own life — my own faith life — and I will never forget how Cokie was so understanding and so warm and so supportive and I am not the only one." — ABC News Correspondent Terry Moran.  Read more. 
+++
"To know Cokie was to see the personification of human decency. There is a reason she was asked to speak at so many funerals. People felt such a deep connection to her because she touched their lives. Casual friends would find Cokie visiting them in the hospital. People in terrible financial straits would find her bailing them out, hiring them for work that perhaps she did not need, but work that left them with their dignity.
She was always the voice of people with less power, and the voice of what is right. I remember one day many years ago, when we were in negotiations with NPR management over a labor contract. Management didn't want to extend health care coverage to one group, and we were at an impasse.
Then Cokie, who was working on a piece of embroidery, looked up at the management team and said, 'You know, the position you are taking isn't immoral, it is simply amoral.' The room got very quiet, and soon the impasse was over." — NPR colleague Nina Totenberg.