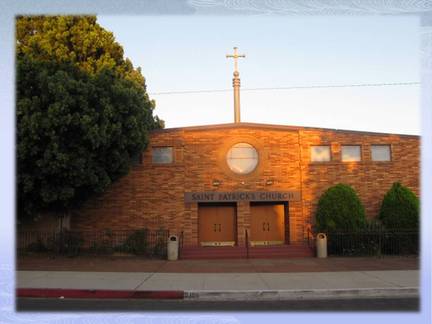 From CBS in Los Angeles:
Los Angeles police are looking for a man who vandalized a Catholic church in North Hollywood.
Authorities said the suspect, who was caught on security camera, pushed over several holy statues and vases, as well as damaged paintings, at St. Patrick's Catholic Church, which is located at 6153 Cahuenga Boulevard, shortly after 9 p.m. Tuesday.

"This is something that is so important to the community and brings so much value to our spiritual lives," Archdiocese spokeswoman Monica Valencia said. "Just seeing these beautiful statues…[he's] knocking [them] over and breaking [them] like he doesn't even care."
See for yourself below.