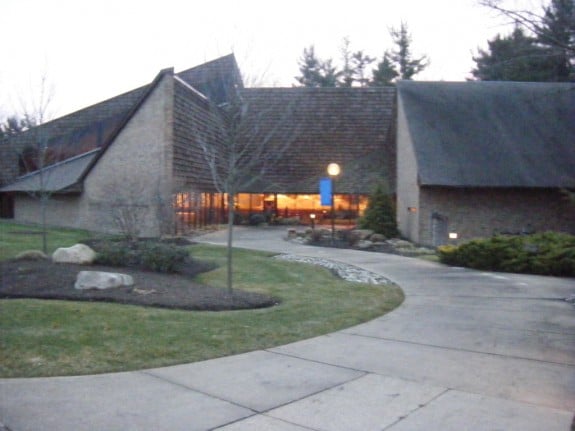 That's the title of a one-day retreat I'll be giving Saturday at Our Lady of Perpetual Help Church in Aurora, Ohio.
If you're in the neighborhood, stop by and say hello!
Check out the parish web page for details.
I'm looking forward to my visit—which begins with a stop in the Diocese of Toledo, to speak to deacons there Thursday night.
More soon!  Still need to pack…