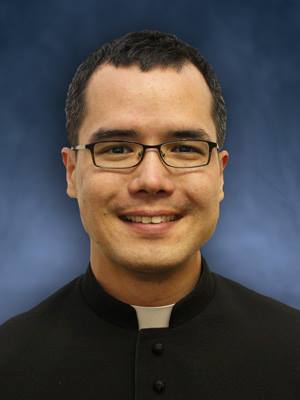 From the Atlanta Vocations Facebook page:
Atlanta seminarian Rev. Mr. Brian Baker will be serving at the Easter Vigil Mass with the Holy Father this coming Saturday! He will be chanting the Exsultet (the Proclamation which is sung at the beginning of the Vigil).
Please say a prayer for him as he prepares for the Easter Vigil.You can watch the Easter Vigil from Rome on EWTN (or at EWTN.com) starting at 2:30 pm on Holy Saturday.
Whatever pressure I may be feeling, it can't begin to compare with that!!
Praying for you, deacon!