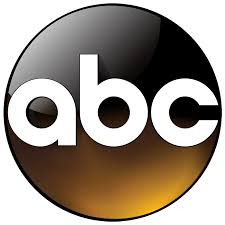 This is something called "The Real O'Neals," and ABC has just picked it for the fall lineup.
A contemporary take on a seemingly perfect Catholic family, whose lives take an unexpected turn when surprising truths are revealed. Instead of ruining their family, the honesty triggers a new, messier chapter where everyone stops pretending to be perfect and actually starts being real.
The trailer, below.
https://youtu.be/ngJWPK6YB_c
UPDATE: One or two readers have wondered what I think about all this. I think the trailer speaks for itself.
But if you need me to be more explicit: this is beyond hateful. It's repugnant. It's bigotry masquerading as comedy.
That something like this can work its way through the production process, and get approved, and find a time slot, and be endorsed by the likes of Robert Iger and the suits at one of the most powerful and influential media enterprises on earth is horrifying. A generation ago, it would have been unthinkable.
As I indicated in the headline: I'm waiting for them to go after the Jews and Muslims next.
I have a feeling it will be a long wait.