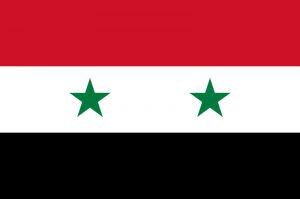 The Syrian Catholic Archdiocese of Homs confirmed on Friday that a priest in the diocese has been kidnapped, and has asked for prayers for the priest's safe release. 

According to Fides, the Homs archdiocese "asked all the faithful to invoke the Lord in prayer so that Father Jacques is released and can return to his life of prayer, to serve his brothers and all Syrians."

Father Jacques Mourad was reportedly kidnapped at gunpoint from the Monastery of Mar Elian just outside of Al Quaryatayn, some 60 miles southeast of Homs. The exact date of the kidnapping is unclear, with reports ranging from May 18 to May 21. 

Reports suggest militants may have also kidnapped Deacon Boutros Hanna in this week's assault. The Homs archdiocese has yet to confirm these reports. 

"We do not yet have any news, we know only that he was taken by four men, certainly belonging to a jihadist group," Fr. Nawras Sammour of Jesuit Refugee Service told Aid to the Church in Need.