I had a wonderful two days up in Boston, where I was privileged to give the keynote at this year's Co-Workers in the Vineyard Conference.  
I was given a warm welcome by the Rev. Christopher O'Connor, the President of the Theological Institute at St. John's Seminary and Dr. Aldona Lingertat, who directs the Master of Arts in Ministry program at the Institute. (Their staff was pretty awesome and welcoming, too!)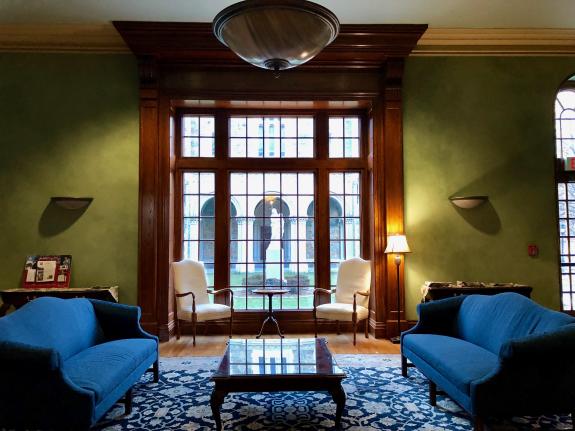 I spent Thursday night after my arrival at St. John's Seminary, which is just beautiful. The chapel is a stunner. I had the great blessing of praying Morning Prayer with the seminarians there Friday morning.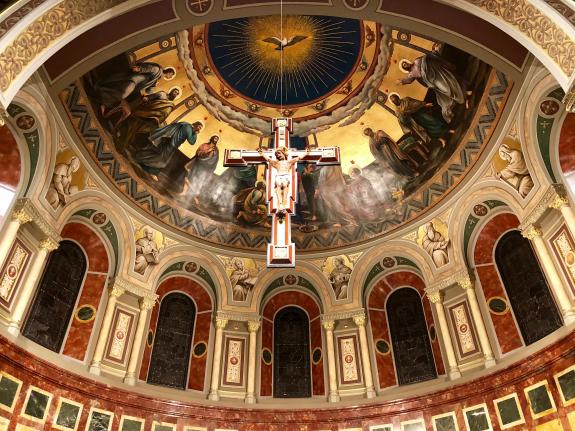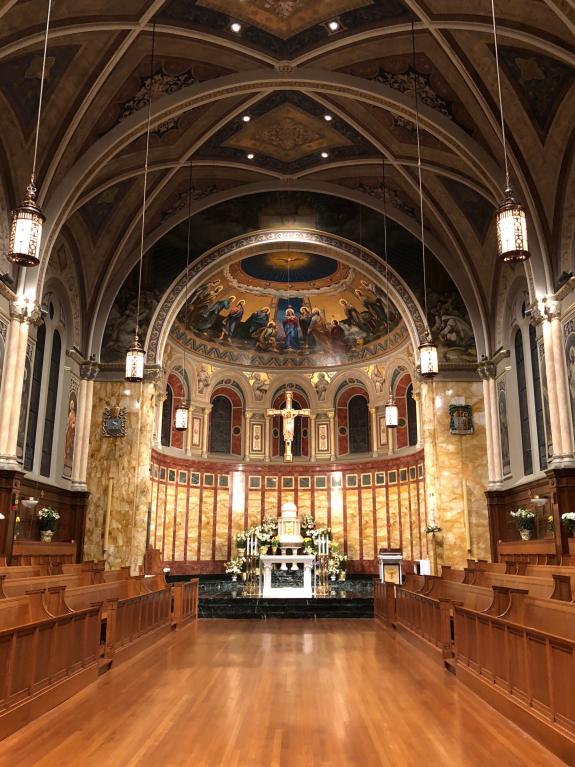 I got a glimpse at one of the classrooms while I was there.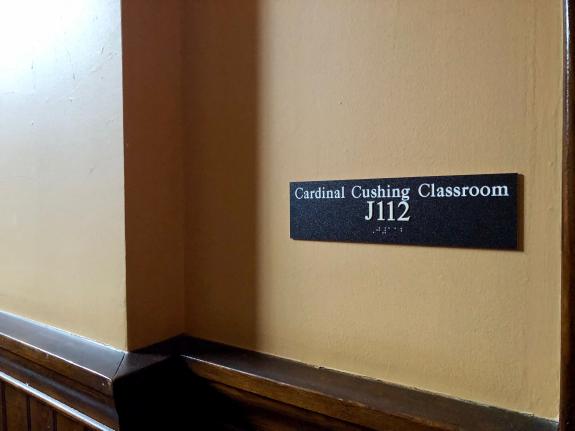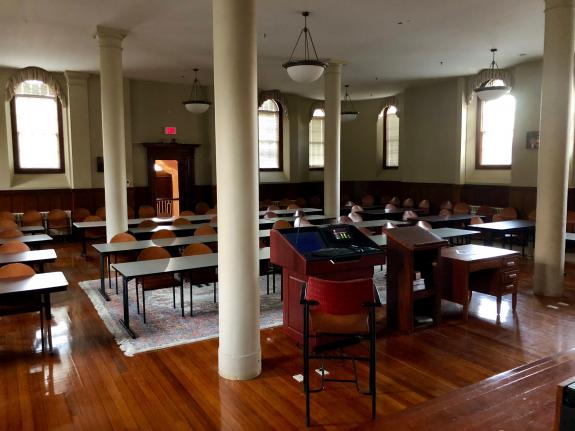 Friday morning, it was off to St. Patrick's Parish in Watertown for the conference.  What a lovely, historic church.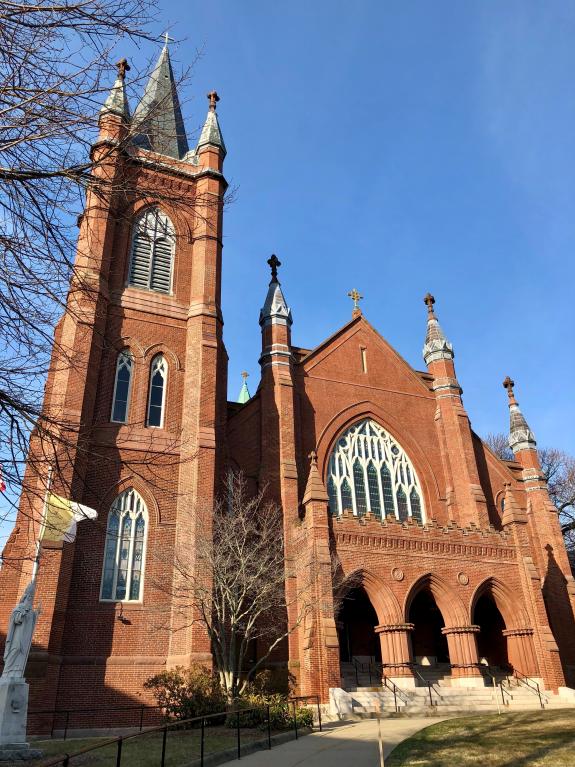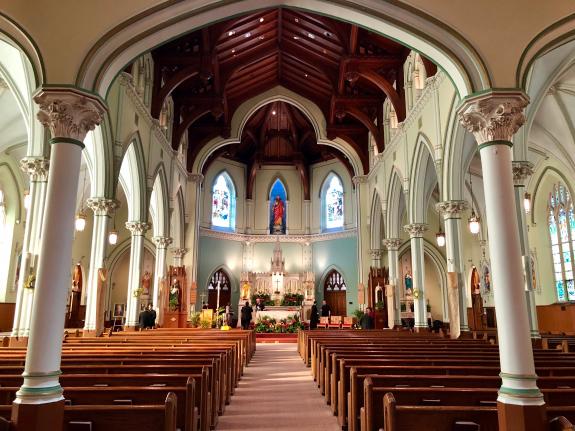 The day began with Mass, and a visiting priest they brought in from downtown.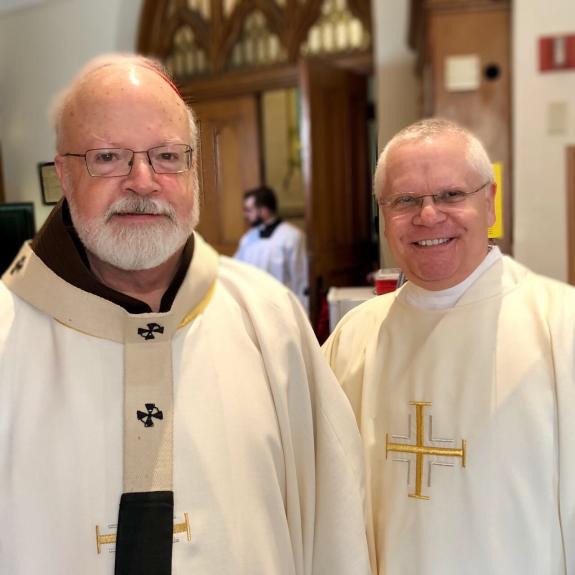 Concelebrating was my old Facebook pal Bishop Robert Reed, the head of Boston's Catholic TV.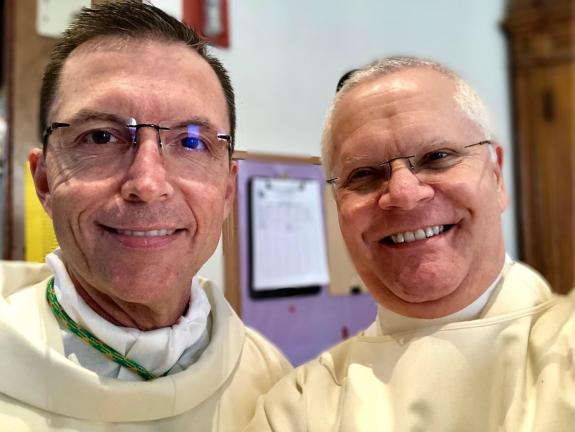 It was great to finally meet him after all these years. After Mass, I gave my talk and then headed down the block to the Catholic TV studios, where I gave a breakout talk in the studio chapel on "Turning Facebook into FAITHbook."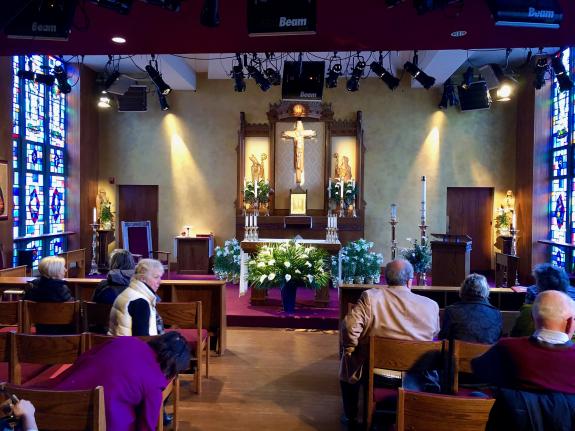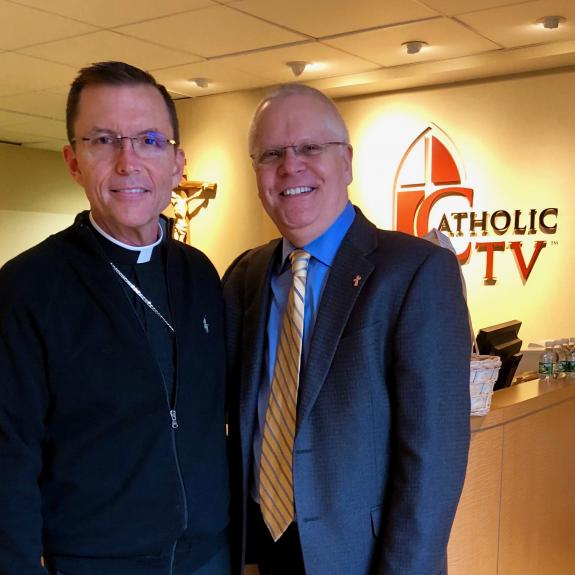 I had to leave early, unfortunately, because the weather had taken a turn for the worse, and they were concerned I'd have difficulty making my train.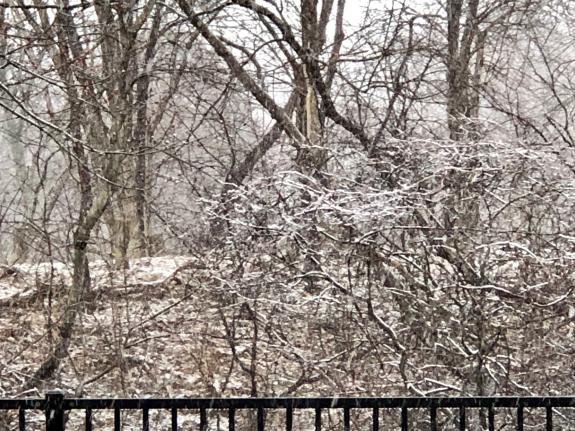 But I had a great time with some great people, and got to catch up with a few deacons and several Facebook friends I'd never met (Face-to-Facebook, as it were). Thank you to the Archdiocese, the seminary, the seminarians and all the friendly folks at the Theological Institute for making me feel so welcome. I hope to come back some day soon!