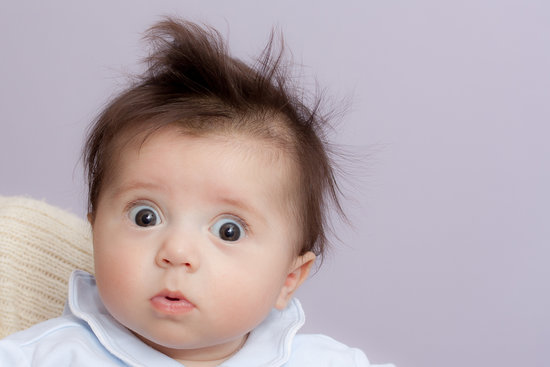 I haven't seen many of these cross my desk when I meet families about baptisms, but here they are, from the Social Security Administration:
Liam has bumped Noah as the top name for America's boys, while Emma hangs on for the fourth straight year as the girls' favorite.

The Social Security Administration on Friday morning released its list of names given to U.S. babies in 2017.

Michael fell out of the top 10 for the first time since World War II.  Emily also is out of the top 10, a status it had held since 1990.

New in the top 10 are Amelia, Evelyn, Logan and Oliver.

The list considers each spelling variation a different name. If Sophia (No. 5) and Sofia (No. 15) were lumped together, they would surpass Emma.

Boys

Liam
Noah
William
James
Logan
Benjamin
Mason
Elijah
Oliver
Jacob

Girls

Emma
Olivia
Ava
Isabella
Sophia
Mia
Charlotte
Amelia
Evelyn
Abigail

To find other names' rankings, see www.socialsecurity.gov/babynames/.
I will note that Isabella has been big for a couple years in my baptism intakes—often, shortened to simply "Bella." I suspect the "Twilight" saga had something to do with that.
But it's rare these days to get a John, Mary or Joseph (or even a Jose).  For example, babies baptized last month at my parish in Queens were named Jade, Sienna, Isabella, Jaden, Ezio, Luke, Lucas, Caroline, Parker, Ethan, Cecilia, and Michael.