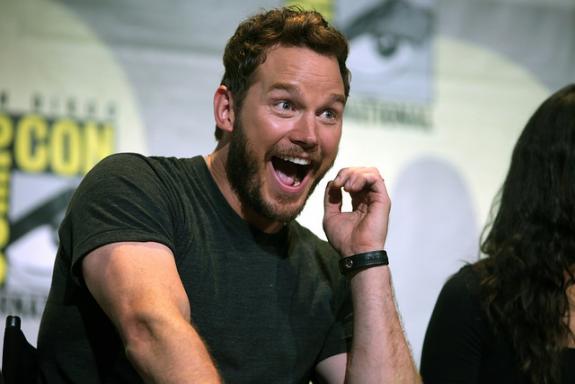 It's not often you hear a Hollywood speech like this one.
Actor Chris Pratt — about to hit the screens in "Jurassic World: Fallen Kingdom" — was honored at the 2018 MTV Movie and TV Awards yesterday.
He delivered an earthy, frank, funny, gross, yet inspirational speech that encouraged young people to learn how to pray, reassured them that God loves them — and also offered practical advice on how to minimize bathroom odor at a party.
I'll say this: he knows his audience and how to tell them what they might not have expected (or wanted) to hear. He gave them medicine wrapped in hamburger.