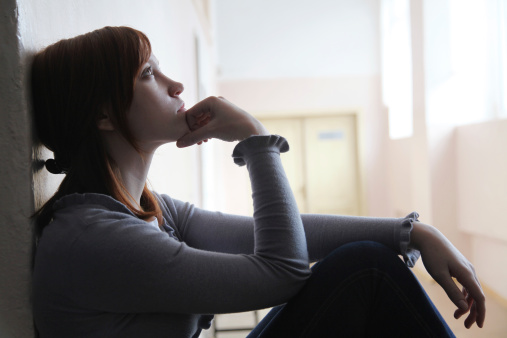 From The Catholic Herald: 
With the youth synod only a few months away, a major new survey of young Catholics in Britain has some startling findings. On the plus side, Complex Catholicism: The Lives and Faith of Young Catholics in England and Wales Today shows a strong increase in regular Mass attendance (at least monthly) from 25 per cent of all respondents in 2009 to 36 per cent in 2017. Irregular Mass attendance (less than monthly) has increased from 59 per cent in 2009 to 75 per cent today.

But the survey also includes some unsettling findings about what young Catholics actually believe: well over half do not hold traditional Catholic beliefs on God, many believe that Jesus was only human and not the Son of God, and a large number are willing to ignore the Church's moral teachings.

The study was conducted by Catholic research group Camino House and Cymfed, the Catholic Youth Ministry Federation, in September and October last year. A total of 1,005 Catholics in England and Wales, aged 15-25, were surveyed online. Just over half were 15-19, and 48 per cent were 20-25; 68 per cent were female and 32 per cent male. Two-thirds of the respondents self-identified as Catholic; the remaining third did not, but came from a Catholic family or had attended a Catholic school. Unsurprisingly, many of these "non-identifiers" still held some Catholic beliefs and attitudes, but were less likely to hold strongly to the Church's teachings.

The finding that should cause most concern to the Church is that half of the respondents who self-identify as Catholics don't believe in a personal God. Only 38 per cent hold to the Church's teaching that God created the world and is involved in what happens to the world now. A further 12 per cent believe He created the world but is not involved in the world today.
That's just for starters. Read it all.