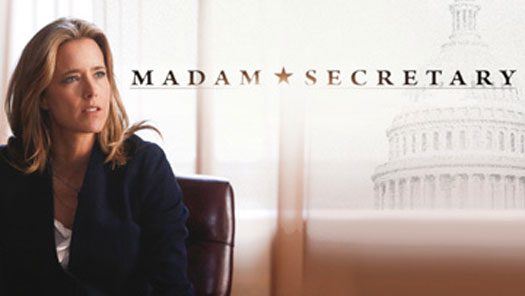 A great profile of the kind of person you don't find very much in Hollywood, Catholic screenwriter Joy Gregory, via NCR:
"I like to 'sneak the vegetables in' without people knowing about it," Gregory told NCR, referring to how she works in storylines of redemption, spiritual struggle and even overt references to faith as a television writer and producer.

That has been easier in her last two jobs on "Madam Secretary" and the teen fantasy drama "Joan of Arcadia" — both created by executive producer Barbara Hall, known for addressing faith on TV.

Before that, Gregory often faced resistance in writers' rooms full of "secular progressives," most of whom are not religious.

"It's a shocking blind spot in people who preach and practice tolerance in many areas of their lives," she told a group of religion journalists in January.

But television writers can't hit audiences over the head with proselytizing either, Gregory said.

"Religion too often doesn't work well on TV because it's either preaching to a choir, or it's trying to reach people who have already decided, 'That's not me,' " she said. "People don't want to go deep. It's not cool; they might 'catch it.' "

Instead of the overt approach, Hall and Gregory try to "throw a bigger party" to attract audiences with compelling spiritual, or even religious, stories. They were successful on "Joan of Arcadia," in which a teenage girl had unexpected conversations with God, who was disguised as everyday people.

That show, which originally aired on CBS from 2003 to 2005, was Gregory's favorite, since it was "entirely about arguing with God," she said.

Gregory has also argued with God for much of her life and admits her questioning nature has led her to identify with Jacob wrestling with the angel in Genesis.