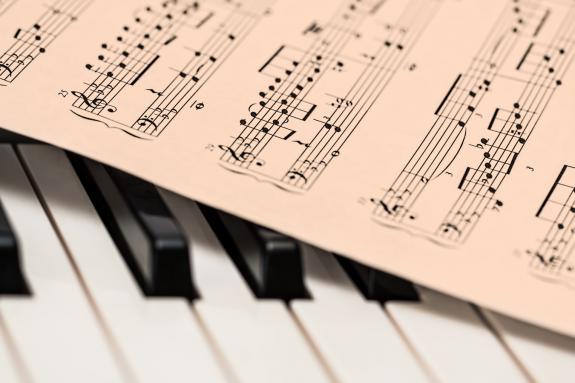 Seriously.
This is what the U.S. bishops will be doing — among other things — next month:
The US bishops are set to consider 139 English translations of Latin hymn texts that can be used in praying the Liturgy of the Hours when they meet from November 12 to 14 in Baltimore for their general assembly.

The US Conference of Catholic Bishops "approved a scope of work for a new translation of the breviary in November 2012," Archbishop Wilton Gregory of Atlanta, chairman of the USCCB Committee on Divine Worship, wrote in September to the USCCB's Administrative Committee, which approves placement of items on the agenda.

"That plan (in 2012) directed ICEL (the International Commission on English in the Liturgy) to prepare English translations of the 291 Latin hymns of the typical edition, some of which have never been put into contemporary English," Archbishop Gregory said. The 139 translations are the completed portion of those hymns.

"Pending a successful vote in November 2018, the remaining hymns will likely be presented to the full body in November 2019 or June 2020," he added. "Since this represents a significant change from the current breviary, the committee would like to arrange for the presence of a small choir to give a very brief demonstration of the way the new translations can be used with both Gregorian and familiar tunes."

An overwhelming majority of the translated hymn texts are in verses of four lines, with each line having eight syllables, known in hymnody as "long meter." The "8.8.8.8." meter means any tune with four lines of eight syllables can be used in singing the texts.

Hymn tunes that use this meter include "Praise God From Whom All Blessings Flow," "Creator of the Stars of Night," "O Saving Victim" ("O Salutaris Hostia)", "I Know That My Redeemer Lives," "The Glory of These Forty Days," "When I Survey the Wondrous Cross," "On Jordan's Bank" and "Veni Creator Spiritus." A hymnal with a metrical index in the back may feature a dozen or more melodies fitting that meter.