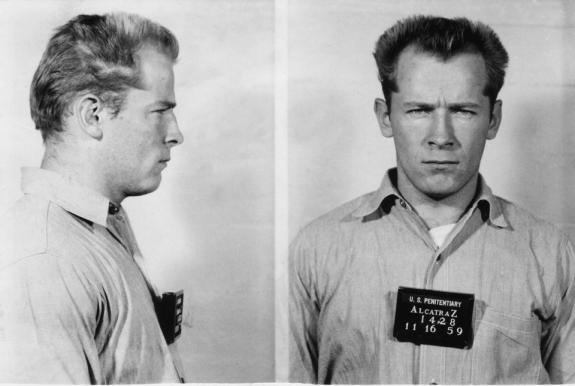 Catholic parish in South Boston that sits within feet of the Winter Hill Gang's former headquarters on Old Colony Avenue hosted a private Mass this morning for the crew's notorious slain leader, James "Whitey" Bulger Jr., the Archdiocese of Boston confirmed.

Among those who gathered at St. Monica Church to honor the serial killer's memory were Bulger's younger brother William M. Bulger, former president of both the state Senate and the University of Massachusetts, and Margaret McCusker, 67, the twin sister of Bulger's incarcerated girlfriend and traveling companion Catherine Greig.
Other reports indicate it was a funeral Mass, with the body present. Burial was private.