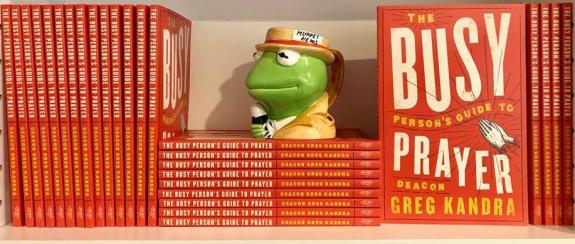 Over the last few weeks, a lot of folks have asked me about this, so I'm delighted to report today that my new book can now be purchased for download on Kindle!
Can I hear an "Amen"?!
You can find the book at Word Among Us Press (spoiler alert: it's on sale right now, 20% off!) and at Amazon. (You can also find it in my right sidebar…just scroll to the bottom and you'll see the book cover and a tab that will take you directly to Amazon.)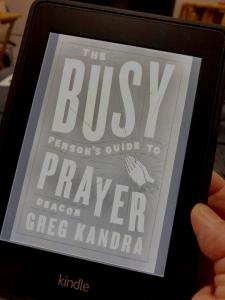 A couple people have suggested this could make a great gift for that special RCIA candidate in your life — so order it now in time for Easter! And if you've read it, feel free to let the readers at Amazon know what you thought by leaving a review.
Want to know more? Check out this interview below with Deacon Kevin Endres of "The Cross Walk" on Baraga Radio, just posted today. I talk about my vocation, deacons, my book, and all sorts of stuff.