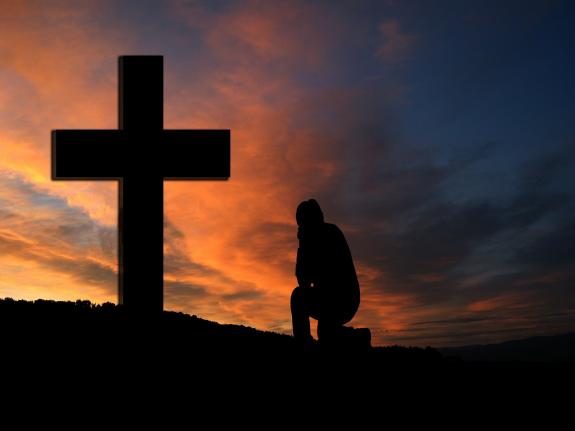 This appeared at Cincinnati.com this weekend — and is addressed to the men I spotlighted here. 
From Ken Craycraft,  a professor of moral theology:
To the newly-ordained priests of the Archdiocese of Cincinnati: Congratulations!  Upon your ordinations today – May 18 – you are the largest class of new priests in the archdiocese in 40 years.  And as you say your first Masses on Sunday, you will begin your ministries at a time of both deep crisis and profound opportunity. You will be ministering to a church and world that are simultaneously skeptical of your authority and integrity, but thirsting for your counsel and witness. I know that each one of you are well-equipped, and have been well-trained, for the challenge.

You are called to be more scrupulous, circumspect and cautious in your personal conduct and speech than perhaps any generation of priests. Because of the fragility, failure and (let's not mince words) betrayal of many of those who have gone before you, you begin your ministries facing a wary and suspicious public, both inside and outside the Roman Catholic Church.

It is not fair, of course, that the misdeeds of your predecessors cast a shadow on your moral witness. But fair or not, it is a legacy that you have been called to overcome.

You cannot undo the deeds of some of your predecessors. But you can begin to remedy the harm they have done. Of course, you are called to holiness as part of your ordination. But the mandate to be faithful to that call has never been more acute, and the scrutiny never more critical, than it is now.

Stay faithful to the life of prayer that you have learned in the seminary, rely on one another and your other classmates, and daily renew your priestly vows. As such, you and your fellow priests will restore and revive the trust in your offices and ministries.

You will face the trials of serving a church that is undergoing unprecedented change in the United States.