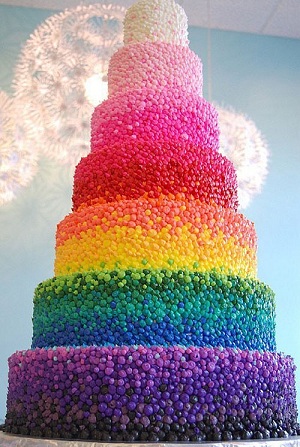 Two Catholic high schools in Indianapolis were facing the same instruction from an archbishop: Fire a teacher who is in a same-sex marriage, or lose the archdiocese's recognition as a Catholic institution.

One refused last week, and is keeping its gay, married teacher. But officials at the other have announced they are firing theirs.

Adding to the tense situation: the two teachers have been married to each other since 2017, multiple sources have told CNN. Their marriage, which the couple shared on social media, led a local Catholic to complain to the archdiocese, the sources said.

The schools different approaches to the teachers appear to be influenced partly on their differing degrees of autonomy and reliance on recognition by the Archdiocese of Indianapolis.

Cathedral High School said Sunday it will fire its teacher following 22 months of deliberation after Archbishop Charles Thompson told the school it would forfeit its Catholic identity if it did not.

Last week, Brebeuf Jesuit Preparatory School, about 11 miles from Cathedral, refused to fire its teacher in question — and will no longer be recognized or identified as a Catholic institution by the archdiocese. The school said it plans to appeal the decision to the archdiocese and the Vatican, if necessary.

In a statement Monday, the Indianapolis Archdiocese said all Catholic school employees are ministers of the faith and must abide by all church teaching, including about marriage.

"This issue is not about sexual orientation; rather, it is about our expectation that all personnel inside a Catholic school — who are ministers of the faith — abide by all Church teachings, including the nature of marriage," the archdiocese statement reads.