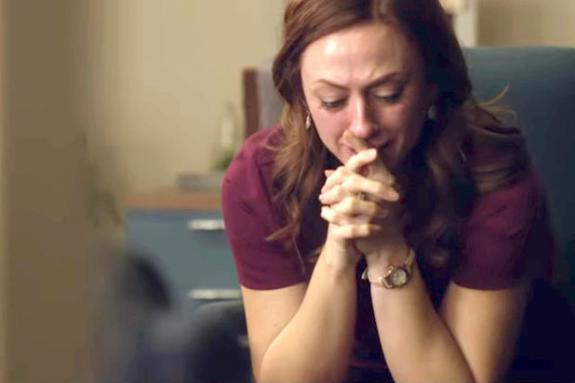 Two independent cinemas have cancelled screenings of the pro-life movie "Unplanned" after managers and owners received "serious threats," according to the Canadian distributor of the movie.

"They were originally going to (screen it) and were able to endure a lot of negative publicity," said B.J. McKelvie, president of Cinedicom, the Canadian distributor of the U.S. film about former Planned Parenthood director Abby Johnson. "They got a lot of positive support as well.

"Then things took a turn. There started to be more serious threats towards managers and the families of theatre owners.

"There were two that were death threats," said McKelvie.

McKelvie, a pastor in Fredericton, New Brunswick, advised theatre owners to contact police about the threats.

"They did so, and we were asked not to speak on the specifics, but have turned it over to authorities," he said.

The film chronicles Johnson's decision to leave Planned Parenthood and become a pro-life activist after witnessing an ultrasound-guided abortion.

The movie was scheduled for release in Canada July 12 after earning about $18 million since its U.S. debut in March.