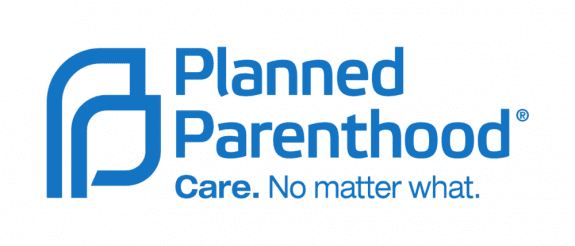 From NPR:
Planned Parenthood is leaving the federal Title X family planning program rather than comply with new Trump administration rules regarding abortion counseling.

The new rules, issued by the U.S. Department of Health and Human Services earlier this year, prohibit Title X grantees from providing or referring patients for abortion, except in cases of rape, incest or medical emergency.

"The Trump administration has forced Planned Parenthood grantees out of Title X," said Alexis McGill Johnson, Planned Parenthood's acting president, in a conference call Monday. "The impact of the Trump administration's gag rule will reverberate across the country."

…Planned Parenthood's withdrawal from the $286 million federal program represents a significant shift in the way the family planning program operates. The organization has been involved in the program since its inception, and officials say it serves about 40% of the nation's 4 million Title X recipients, who receive services such as contraception and STD screenings.

Planned Parenthood officials declined to say how much money flows to the organization's clinics nationwide through Title X.

Doreen Denny, senior director of government relations for Concerned Women for America, which opposes abortion rights, called the news "a day of reckoning and decision" for Planned Parenthood.

"I think that Planned Parenthood certainly knew that they had a choice to make when they first applied for grants this round. They knew that these rules could take effect," Denny said. "So this isn't a surprise to them."

Abortion-rights opponents have called on political leaders to defund Planned Parenthood and have praised President Trump for his administration's efforts to deliver on his campaign promise to do just that.

…Anti-abortion advocates say they hope the changes to the Title X program will open up funding for other groups, including religiously based organizations and crisis pregnancy centers that counsel women against abortions. Some of those groups do not provide a full range of contraceptive services.