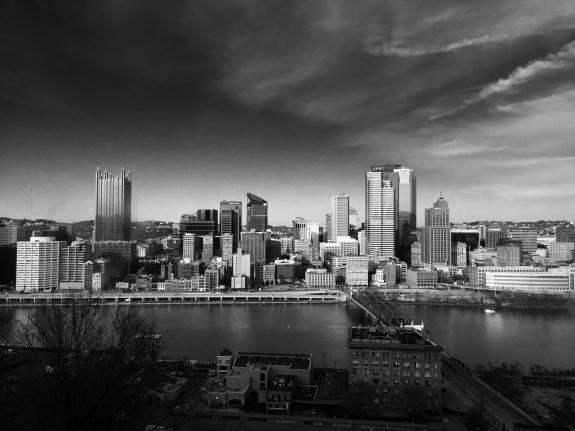 A Pennsylvania parish has cancelled a scheduled festival in response to a security threat received by the Diocese of Pittsburgh.

In an Aug. 13 statement, the diocese said that in late July it received a "disturbing," handwritten letter that said "Cancel August 14-17 Festival Security Problem is Huge."

Our Lady of Grace Parish in Scott Township, a Pittsburgh suburb, was the only diocesan parish scheduled to hold a festival Aug. 14-17.

"Although there was no direct threat, the letter raised grave concern due to the appalling chain of mass violence that our nation has experienced. Father David Bonnar, the priest-administrator, was immediately notified, and he immediately notified law enforcement. The sender has not been identified, so Father Bonnar announced today, with deep regret, that the festival has been canceled," the diocesan statement said.
There's more. Read the rest.
A friend noted today the unsettling experience of attending Mass in the diocese recently:
"At the beginning of Mass," he said, "the lector, after welcoming everyone, asks for folks to greet their neighbor — and check where the nearest exit is."
I noted that my own diocese (like many others) has offered training in how to deal with an active shooter in church.
Welcome to America, 2019.