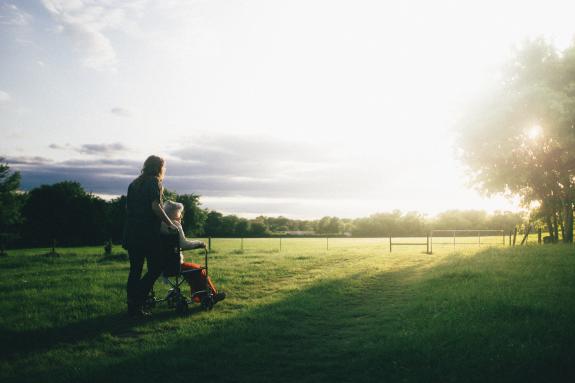 It's happening in Canada:
A Catholic hospital in Nova Scotia must provide physician-assisted suicide assessments to eligible patients who request them, the province's public health service has ruled.

St. Martha's Regional Hospital will now perform assessments for patients seeking medical assistance in dying at its hospital, said Tim Guest, vice president of the Nova Scotia Health Authority (NSHA). The hospital was previously exempt because of its faith-based identity.

But the Sisters of St. Martha, the order of Catholic nuns who used to operate the hospital, said in a statement that assisted suicides will not take place at the hospital itself.

Medically assisted deaths can occur in the Antigonish Health and Wellness Centre, a building connected to the hospital, Guest said. For approved patients who request euthanasia, he said the health authority has "put a mechanism in place to provide that service," though he didn't offer details.

Guest said the ruling honors an agreement between the NSHA and the Sisters after the government agency took control of the hospital in 1996. Both groups agreed to respect the hospital's religious values while obeying laws that require physician-assisted suicide to be available for eligible patients.

The Catholic Church opposes assisted suicide as a violation of divine law. Pope Francis condemned the procedure and asked doctors to "reject the temptation" to provide it in an address last week.

A Canadian bill that legalized physician-assisted suicide in 2016 still allows individual providers to decline the service based on their beliefs. It's up to the provinces to decide where the services are provided.

"The teaching of the Catholic Church and the stance of the Catholic Bishops of Canada are clear. Suicide is not part of health care," the Canadian Conference of Catholic Bishops said in a 2016 statement, months before Canada's assisted-suicide law went into effect.