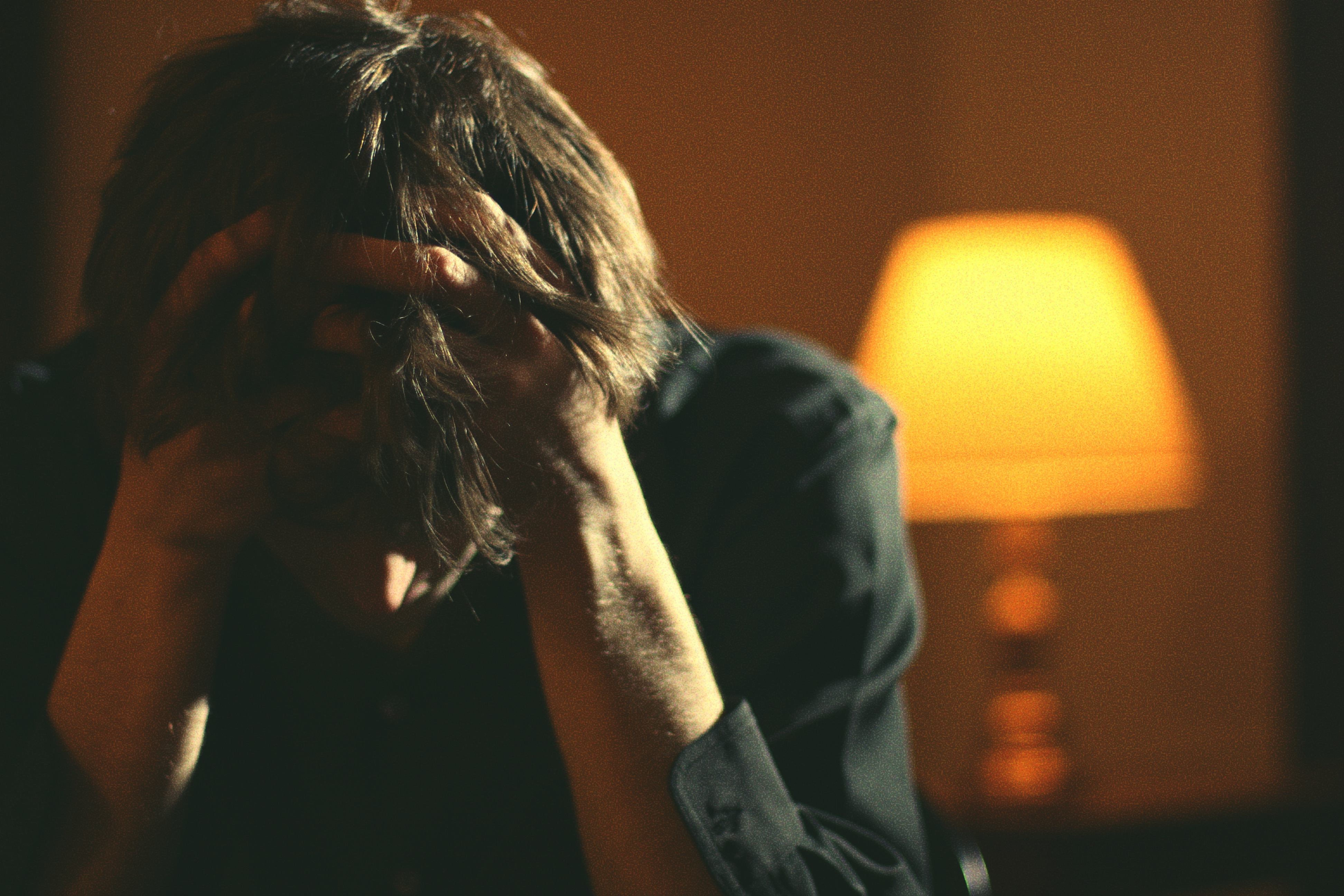 Almighty God,
You moved your servant to listen to "The World Spins Madly On" by the Weepies, that short, beautiful song of unfulfilled longing, broken promises, and utter helplessness in the face of this barbarian called life that you have let loose on us.
In this song you remind your servant that of all the contingencies of life, people, days, places, memories, words are just that – things that pass by us and are not meant to stay with us. You make us reflect on the only perennial thing in this contingent universe, mankind's need to say goodbye to these contingencies. All these things, they come by our lives for but a moment.
But in the words of our father Augustine, we desire these temporary things to last an eternity. And in our efforts to make our own heavens on earth with the temporary things of this earth, we only render our heavens into foretastes of hell, creating glimpses of that separation that awaits those who, like those angels in ages past, declared their refusal to serve you, knew what it meant, and meant it with their hearts.
And in this song, O Lord, you cause us to ponder how the world does not care as these hells multiply, in our own lives and in lives all over its continents. Little wonder that we are jaded, O Lord, as our cries of agony of loss, small and large alike, are just met with the world simply moving on. Our world is so cold, and our search for comfort in this world for the pain of our loss only seems to compound this pain, as the sheer contingency of all things tears away our comforts that we have band-aided over our wounds.
But in your wisdom, you deign to heal our wounds borne from our bindings to those that would only leave us. And indeed, you deign to heal them with these very contingent things to which we cling, but in so doing you create your own portals to a truly eternal life. With water, oil, salt, bread, wine, bodies and words, you put together a vault of the sacramental life to immerse us in, thus showing viscerally to our own senses that our longing for the eternal can be fulfilled. Our recurring pain need not be the only eternal – nay it was merely an illusion – experience in this mad world, nor do they need to be meaningless knocks of fortune. Let these portals you have created, O Lord, take up these temporary things of this world gone absurd, such that they do not just get meaninglessly lost in the passage of the moments.
May it please you that, in the moment when moments march no more, you would in your mercy show us how every instance of loss and being lost in this life of ours – and yes, even the end of that life when we shall lie motionless in bed for the last time – forms the threads in this cosmic tapestry of your saving work.
For our help is in the name of the Lord, who made heaven and earth.
Praise be the name of the Lord, both now and forever.