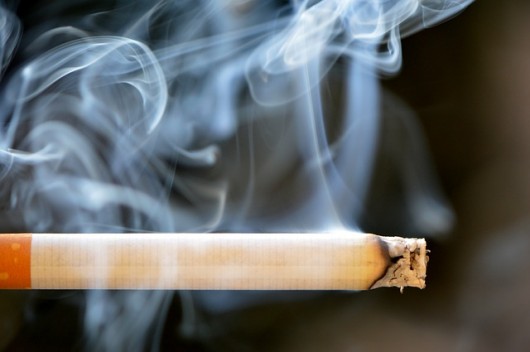 The Divine Wedgie is currently in discussions with the Patheos Catholic blog channel to move the blog over. It is a great honour to be considered for this shift and share the same space with many prominent blogs such as Bad Catholic, The Rule and the Raven, Suspended in Her Jar, The Dorothy Option and Standing on My Head, just to name a few.
Details are yet to be finalised, and the transition might still take a while. In preparation, the blog's content will need to be tidied up, and part of that will include a clearing out of the image content of posts prior to this one – the textual content, needless to say, remains untouched. As a result, readers who make a habit of visiting old posts might notice a few changes.
While that is going on, the blog will continue to post on this site until the final announcement is made.