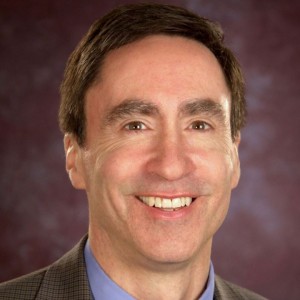 Readers in the Sydney area might be interested to know that the University of Notre Dame Australia, in association with Campion College Australia, will be hosting a free day symposium featuring Prof. William T. Cavanaugh from DePaul University, the author of popular theological volumes such as Torture & Eucharist, Theopolitical Imagination, The Myth of Religious Violence and his latest book, Field Hospital.
The symposium will be held under the title "Economy, Idolatry and Secularisation" and will orbit around many popular themes in his work, including economics, politics and the secular. Of particular interest will be his latest article in Theological Studies entitled "The Return of the Golden Calf: Economy, Idolatry and Secularization since Gaudium et Spes".
Four academics, including the editor of The Divine Wedgie, Matthew Tan, will be responding to his work in this symposium. The title of Tan's response will be "Postsecular Iconography: The Image in the Postmodern City".
For more details, please click here to get the full publicity poster. Please RSVP by emailing ies[at]nd.edu.au.