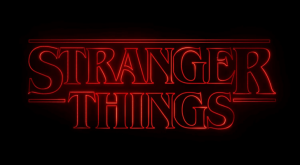 The Divine Wedgie's Matthew Tan got together with Dr. Colin Dray, Lecturer in Literature at Campion College Australia, to discuss the surprise Netflix hit, Stranger Things, described in the discussion as that "8 episode homage to the 1980s".
The wide-spanning discussion brings together threads of the core disciplines of the college, namely Theology, Philosophy, Literature and a little bit of (more recent) History, and focuses them on various aspects of the series from the characters to the plot to distribution of the series itself.
The 40 minute is available on the college Soundcloud page and it can be accessed by clicking here.