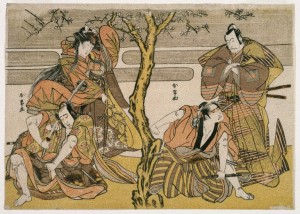 The first world drips with entertainment.
Televisions beam sporting events, the latest series or reruns from our youth. The sides of buses are plastered with advertisements for movies, while the screens on our smartphones flash yet another injunction to download the mother of all strategy games.
Our lunch hours are as much spent catching up on the next drama in our friends' lives on social media as they are about munching on our sushi rolls. So centered are we on imbibing various forms of entertainment that now even the things that we use to organise our societies — be they our news outlets, our public figures and our educational institutions — cannot garner the same amount of attention from our ears or eyeballs unless they are reformatted to mimic our entertainment experiences.
Put another way, we in the first world have reached a stage where we rarely invest ourselves in things of public significance unless they bear the glossy package of a piece of entertainment. Interestingly, however, when we do, we not only become merely more engaged. In some cases, it can reach a point where…
Read the full article on The Catholic Weekly