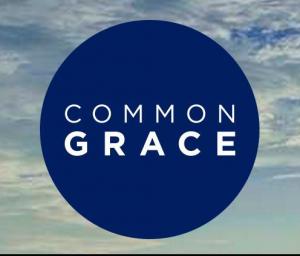 Readers might remember that, last year, I was invited to make a lenten video contribution in collaboration with Common Grace, an organisation that describes itself as a "movement of Christians passionate about Jesus and justice".
This year, Common Grace's theme for the Lenten season focused on the Beatitudes as laid out in the Gospel of Matthew. I was invited to make a contribution to the passage "blessed are the meek, for they shall inherit the earth" (Mt 5:5). At the time of filming, I had just finished James Alison's Raising Abel, and was inspired by a quote from the English Dominican Simon Tugwell which read:
If it is the meek…who will inherit the earth, this is perhaps because the earth, God's earth, the real earth, can be had on no other terms. It is a gift. Or, in the words of the beatitude, it is an inheritance.
You might find their influence peppered through the video, which I have included below.
Be sure also to check out the other videos in the "Beatitudes" series over at Common Grace, to whom I express my thanks.