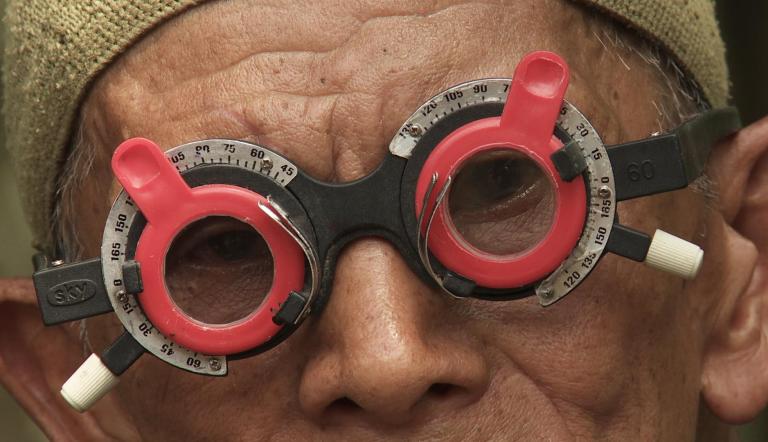 The best documentaries of the 2010s expanded and reimagined the form in surprising ways. In The Act of Killing and The Look of Silence, Josh Oppenheimer brought the victims of an Indonesian genocide face to face with the bloodthirsty victors.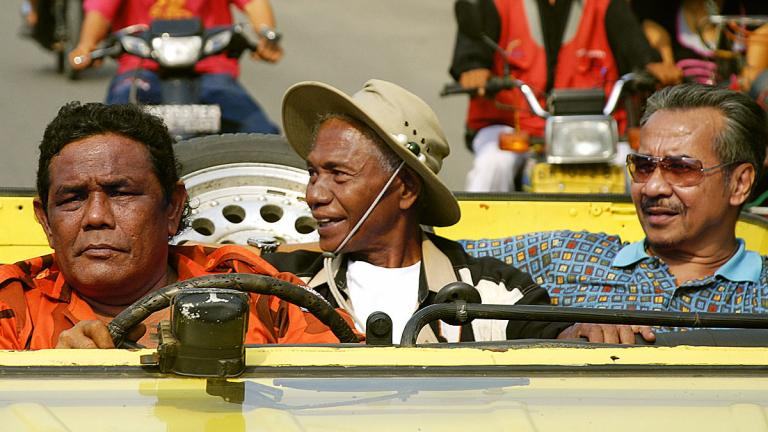 Remorse remained remarkably remote even when atrocities were reenacted. Our capacity to justify even our most heinous actions is chillingly robust.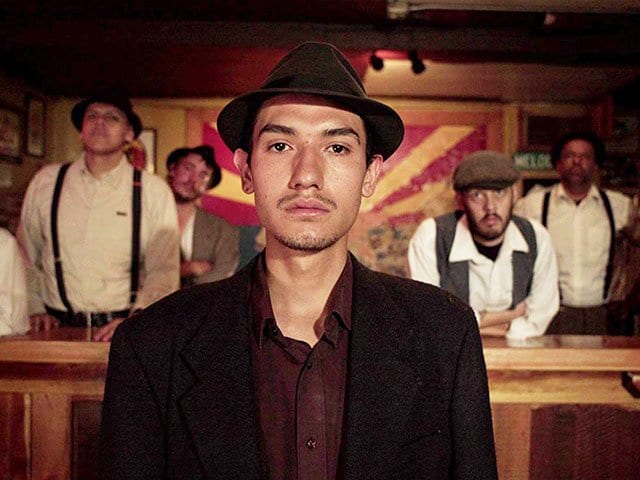 Bisbee 17 arises from the one hundredth anniversary of a reprehensible deportation along the Arizona/Mexico. We are much closer to our ancestral heritage than we ever imagined.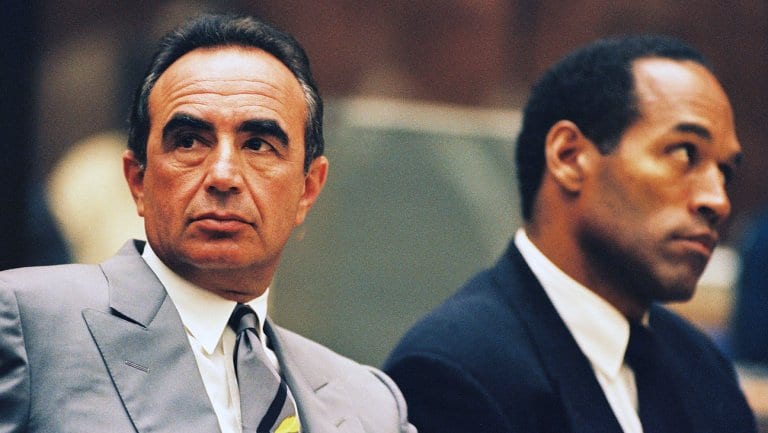 O.J.: Made in America places recent history into a much broader context. The hoopla surrounding Simpson's trial highlights our national blindspots around race and class.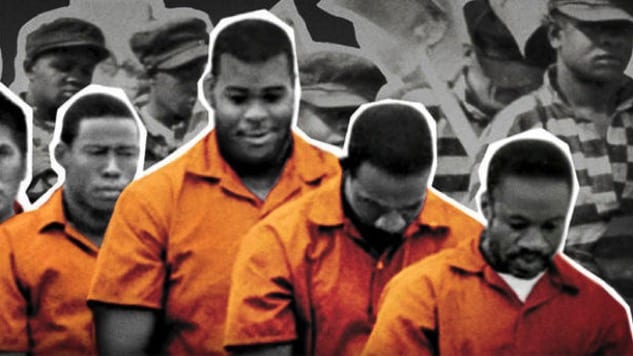 13th puts our prison industrial complex on trial.  Ava DuVernay's new take on an old story proves why #BlackLivesMatter remains such an urgent plea for justice.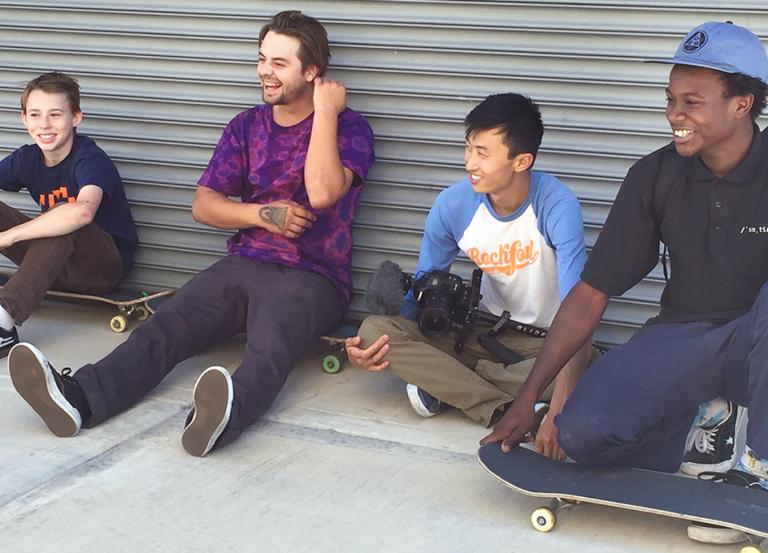 Minding the Gap, Bing Liu explores skateboarding culture and the economic and social strain undermining even the most resilient young men.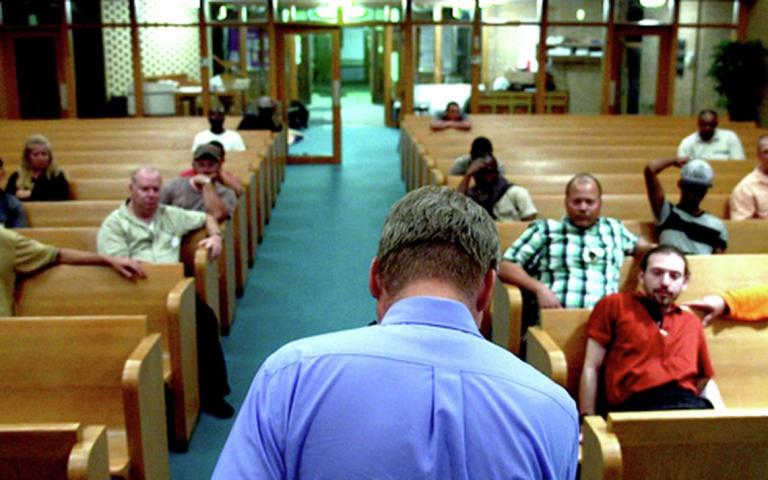 In The Overnighters, a pastor discovers the limits of compassion in his congregation as fracking arrives in North Dakota. How to process all the pain chronicled by these fearless films?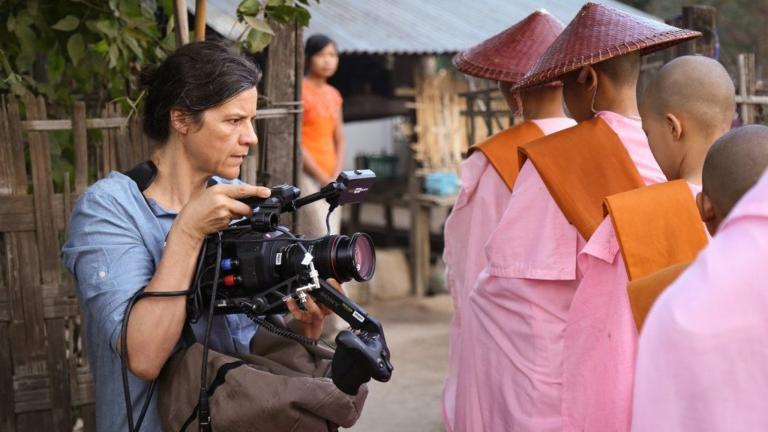 Kirsten Johnston attends to the holy moments captured by her eloquent eye, repurposing her footage into the astute essay Cameraperson.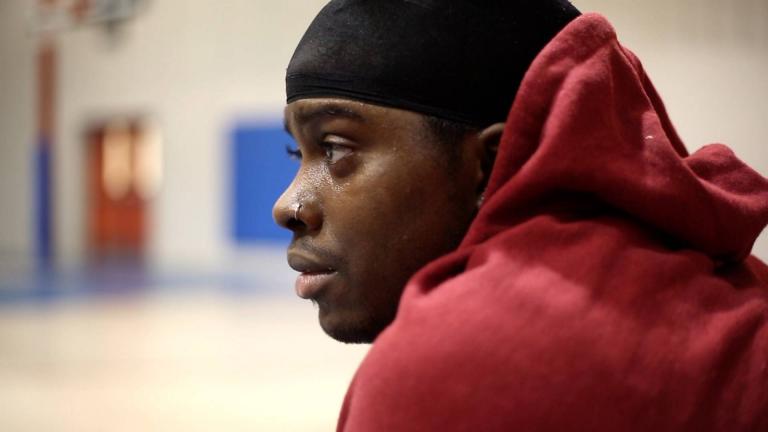 RaMell Ross focused his camera upon friends, family, and neighbors in Hale County This Morning, This Evening. Compassion informs nearly frame of his paean to rural Alabama.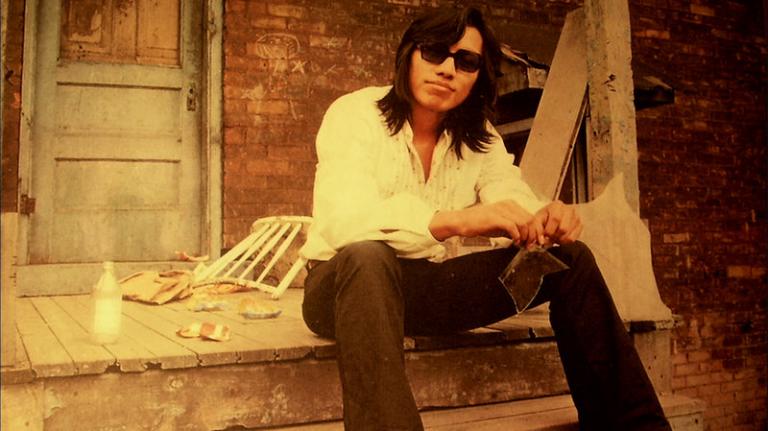 Nearly forgotten folk songs of Rodriguez spark the beguiling and essential Searching for Sugar Man. This is a detective story with a wonderful payoff.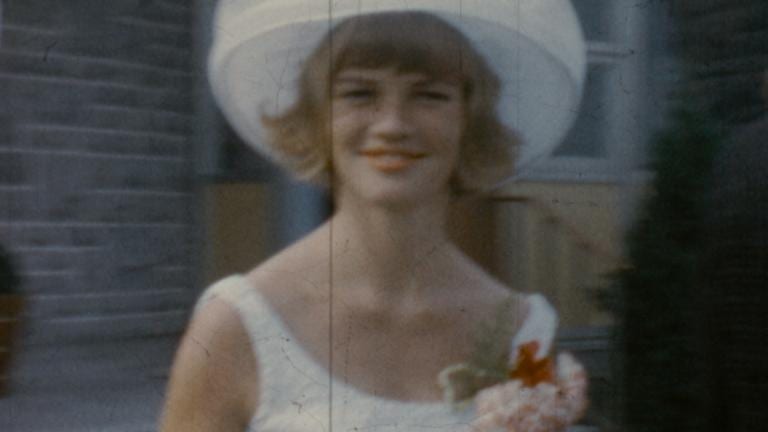 Sarah Polley uncovers painful family secrets with clear headed creativity in Stories We Tell. She plays with the documentary form in such smart ways.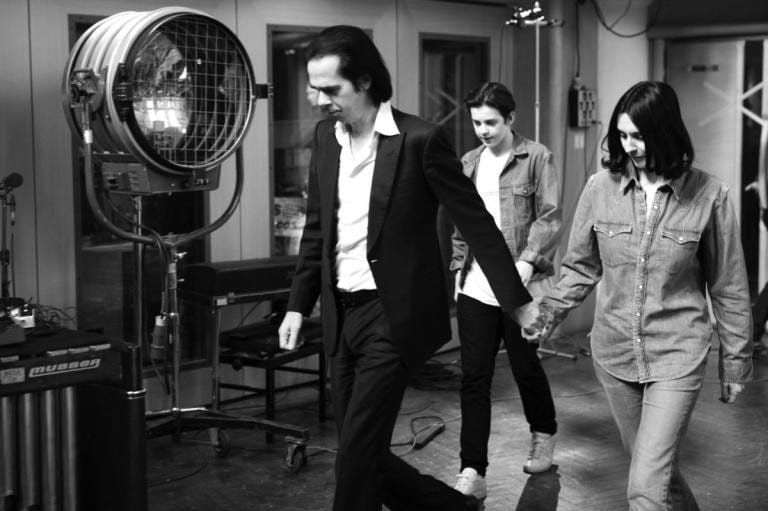 Nick Cave turns a parent's worst nightmare into haunting songs in One More Time with Feeling. Hear the harrowing results on his bracing album, The Skeleton Tree.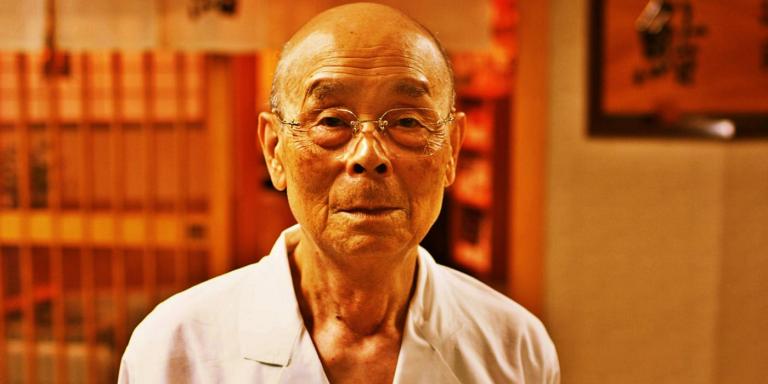 The family ties in Jiro Dreams of Sushi are tested by a relentless pursuit of culinary perfection. Making the ideal meal proves quite costly.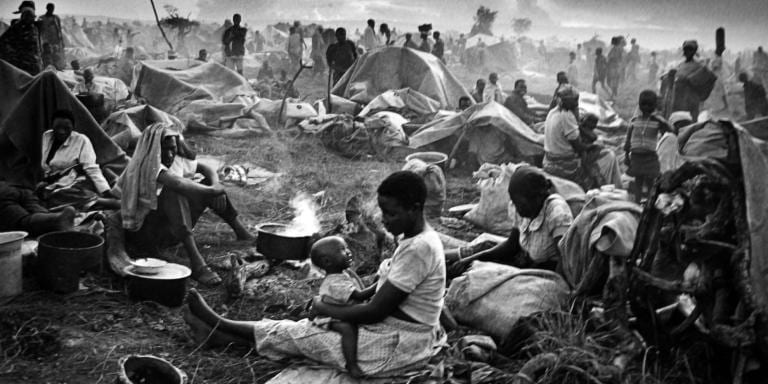 The photographs of Sebastião Salgado put such a distinct face on environmental catastrophes and human suffering. He mines beauty amidst The Salt of the Earth.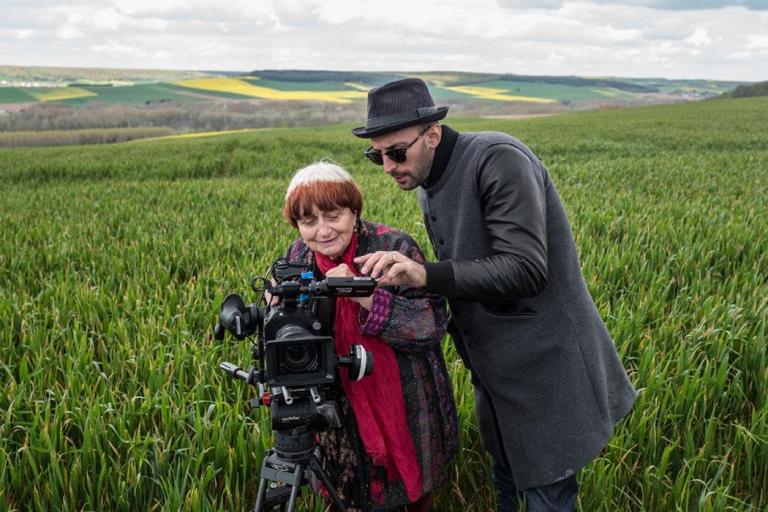 Faces Places is a joyous experience of collaboration between Agnes Varda and J.R., filled with wondrous surprises.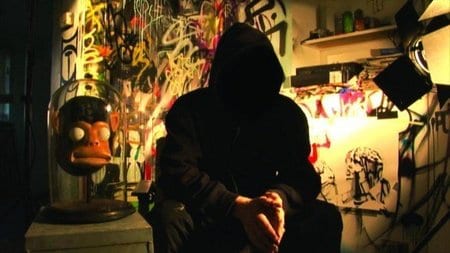 Exit Through the Gift Shop leaves audiences wondering if they've been pranked by yet another Banksy art project. Diligent viewers realize that discerning the truth, even in documentaries, requires remarkable rigor. 
The ubiquitous cameras in our hands also make it increasingly important for us to attend to everyday moments with sacramental eyes. The finest documentaries of the past decade reveal hidden horrors and bountiful beauty.