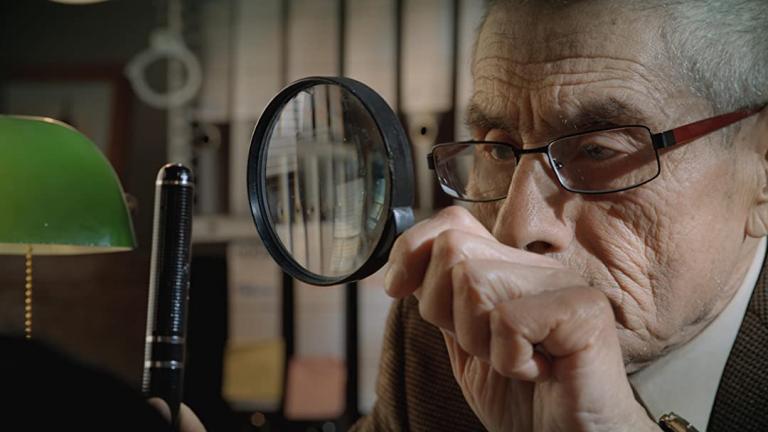 What a golden era for documentaries. They are more readily available, more widely viewed, and more actively discussed than ever before. An independent filmmaker can chip away at a big story slowly or burst on the scene with found footage newly appreciated. A film as seemingly small and localized as My Octopus Teacher can become a word-of-mouth sensation amongst friends offering Netflix recommendations almost overnight. How shocking to see this backyard story of a man and his South African reef dweller receive an Academy Award nomination. Another Netflix doc, The Social Dilemma generated lots of thoughtful reflection on the inordinate power of algorithms to dictate and dominate our social media feeds.  A ninety-minute movie seems far more effective at igniting change than countless books.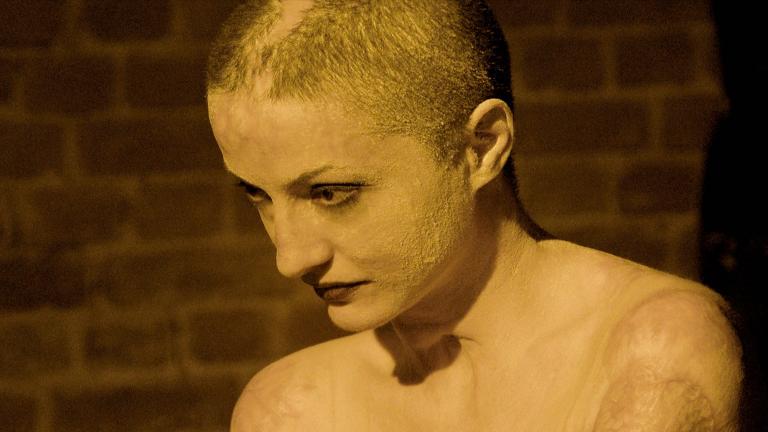 Some docs are journalistic in intention, like Collective, which follows a team of Romanian reporters investigating a tragic nightclub fire. They uncover levels of corruption and political self-dealing in the public hospital system that make the pocket-lining of the Trump family on Americans' dime look trifling in comparison. It also follows survivors and reformers intent upon crafting a new future for Romania. Collective is deep, dark, and disturbing. The ubiquity of cameras enables Totally Under Control to arrive as a first draft of history, attempting to explain how foolish leaders exacerbated a pandemic in real time. Decades of voter suppression efforts by Republicans in the Deep South can also be exposed with precision and passion in All In. It is sadly even more relevant after the 2020 U.S. election and insurrection.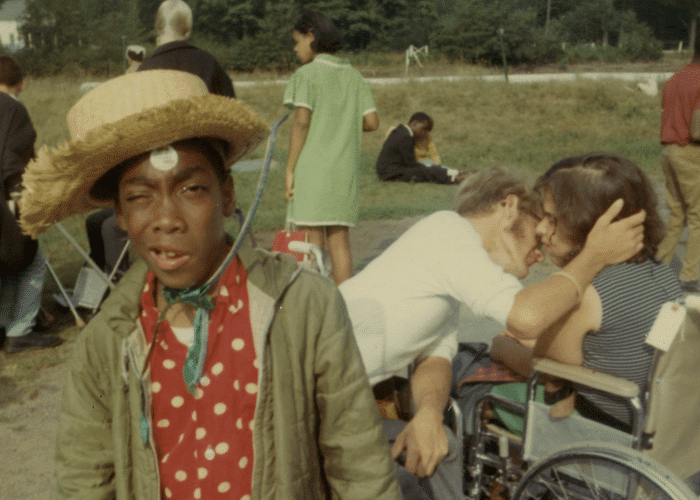 The found or restored footage that anchors Crip Camp, John Lewis: Good Trouble and Spaceship Earth should encourage filmmakers to document moments today with an understanding that the importance of their work may not fully emerge until decades later. They are sterling examples of why Andrei Tarkovsky described cinema as "sculpting in time." Skillful editors are not only playing with vintage images, but also arranging them in fresh and telling ways. The same artistry applies to music docs. I remain amongst the most dedicated fans of the musical retrospective whether recounting how Canadians in The Band forged the sound of Americana in Once Were Brothers or recreating the meteoric rise and fall of The Go Gos.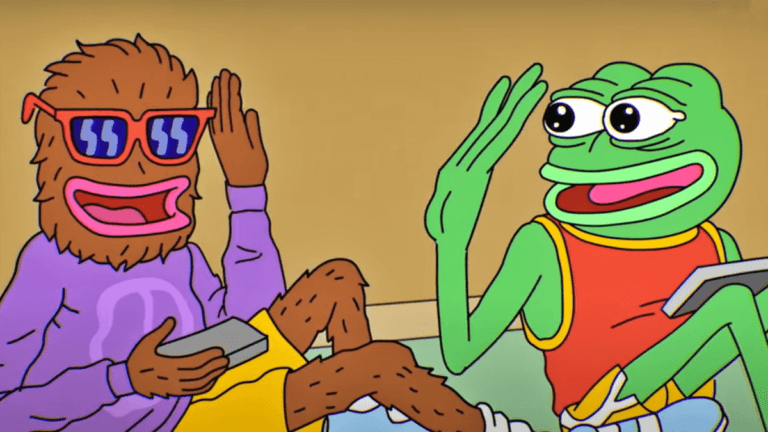 Feels Good Man shows how an earnest or innocent beginning can be co-opted for political purposes. Poor Pepe the Frog (and especially his creator)! Boys State demonstrates why documentarians should follow stories with clear stakes and a finite end. Casting is also key. Following aspiring politicians for a week amidst the Texas edition of the American Legion's "Boys State conference" offered an eerie preview of the cravenness and deal-making that can discourage even the most ardent adolescent idealist. It can also prove smart for filmmakers to follow an artist. Photographer Pete Souza offers a fascinating insider perspective on the Obama White House in The Way I See It. His eye for detail gives us a brilliant reminder of how still images can bring clarity to complex moments.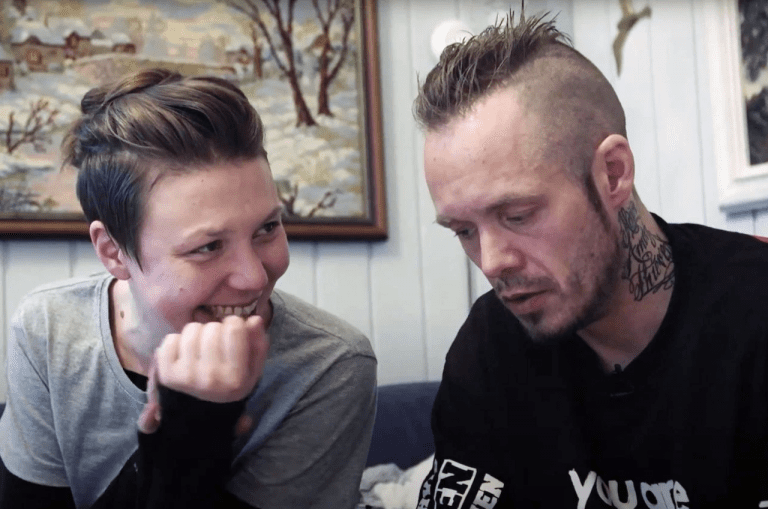 The Painter and the Thief explores the unlikely bond that develops between a Czech artist and the Norwegian man who stole from her.  The twists and turns in the story feel more like a true crime drama than a documentary. The power dynamics of who is painting whom make for fascinating viewing. Bloody Noses, Empty Pockets also plays with our perception, demonstrating how the inside of a local dive bar can become a world unto itself. The myths and stories traded over a beer may be false, but their truths will endure even after the establishment closes.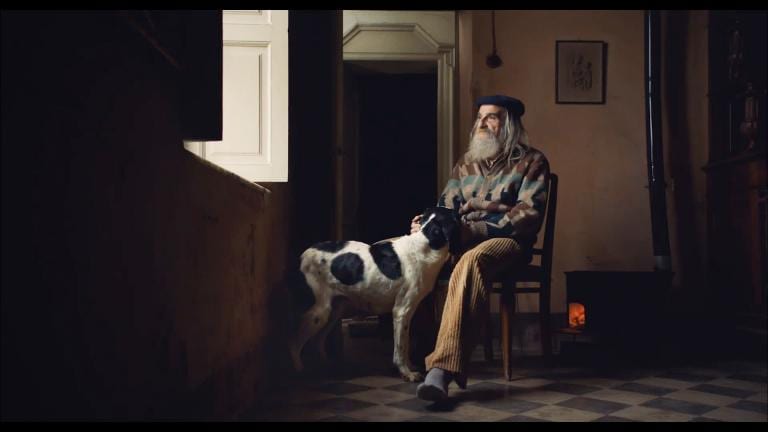 The Truffle Hunters and The Mole Agent are full of sly and sneaky octogenarians trafficking in secrets. A bit of misdirection (and the help of faithful canine companions) may be necessary for these elderly heroes to do their jobs. In both cases, we are plunged into a fascinating sub-culture that continues to reveal hidden gems. Some sectors of society may view the aged as past their prime, but the best documentaries of 2020 revealed how much passion for food, drink, and friendship endures.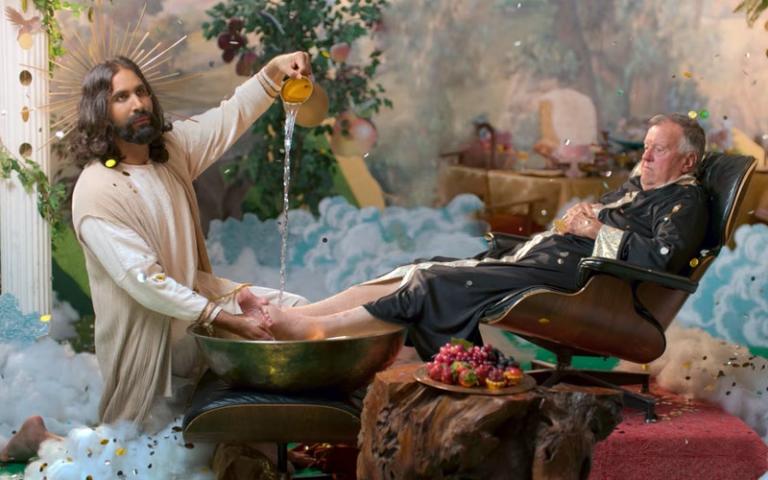 Love across the decades anchors the best docs of a stellar year: Time and Dick Johnson is Dead. While the specter of Alzheimer's hovers over Dick Johnson is Dead, it is a creative celebration of each and every day we're given. The technicolor visions of heaven that director Kirsten Johnson surrounds her father with brim with life. You will laugh, love, and cry—as in all the best movies.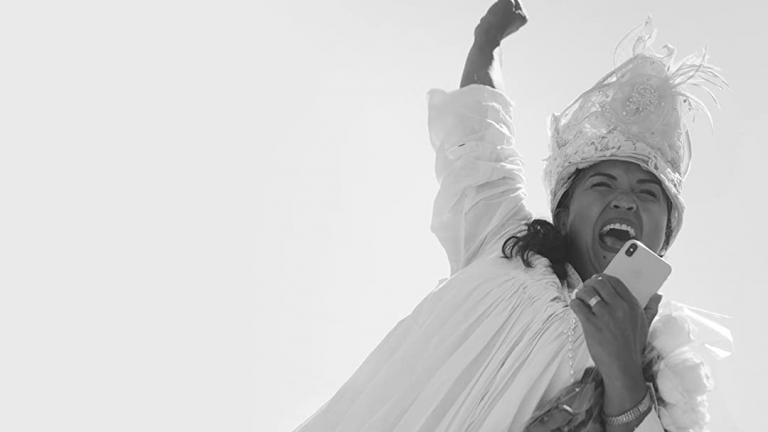 How do we deal with loss, with waiting games, with fears that could come true at any given time? Time is the perfect follow up to 13th, Ava DuVernay's historic overview of the prison industrial complex. Time is not only about the inordinate incarceration of African American men, but the women who await their release. The resilient hope of Sibil Fox Richardson (and filmmaker Garrett Bradley) should challenge us all to make the most of our lives with the limited time we're given.  Our choices matter. Mistakes can set us back decades. Yet, the indefatigable human spirit soldiers on.
Time
Collective
Dick Johnson is Dead
The Mole Agent
The Painter and the Thief
The Truffle Hunters
American Utopia
Bloody Nose, Empty Pockets
Boys State
Crip Camp
Feels Good Man
The Way I See It
The Octopus Teacher
All In: The Fight for Democracy
John Lewis: Good Trouble
Totally Under Control
The Go-Go's
Spaceship Earth
Once Were Brothers
The Social Dilemma
Still need to see: Athlete A, City Hall, Gunda, Welcome to Chechnya