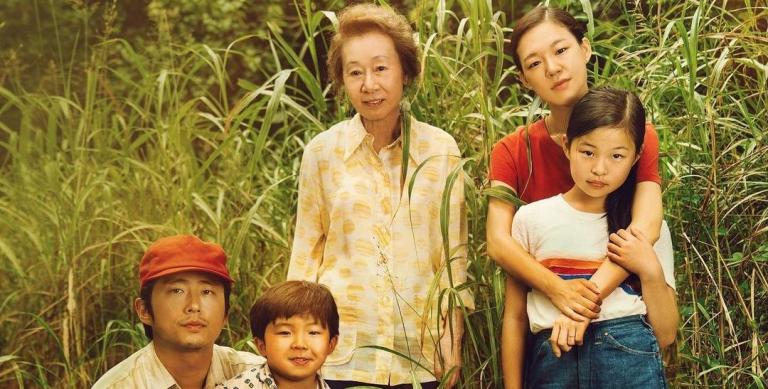 The finest films of 2020 may have been low-key, but then so were we. They sparked reflection and introspection. Small and even silent screen moments were loaded with complex emotions. Who needs explosions and car chases when we still have that most special effect–a close up on the human face. I'm grateful that cinema slowed us down in quite appropriate ways.
Due to the coronavirus, the line between television and movies has never been more blurred. With the Oscars pushed back, films slated for release in 2020 got rolled over into early 2021. Perhaps we will come to remember these movies as "the best stories I saw during the pandemic." We grew accustomed to premieres on Netflix, Hulu, and HBO Max. While I will always prefer the big screen experience, I was surprised by how easily I could find the films I was looking for. I've tailored my favorite films into double or triple features, putting them into dialogue with each other in what I found to be rewarding ways.
My top two movies rose far above the crowd in an excellent year for small scale entertainment. The internal struggles of the characters in Minari and Nomadland spurred me towards self-analysis. I reconsidered the dynamics in my family. I got reacquainted with grief. How important to take stock of life, to make crucial adjustments midstream. While I missed the multiplex, I'll always be grateful for the opportunities we had to process these stories with loved ones at home. The most vital cinema remains a communal experience regardless of the venue.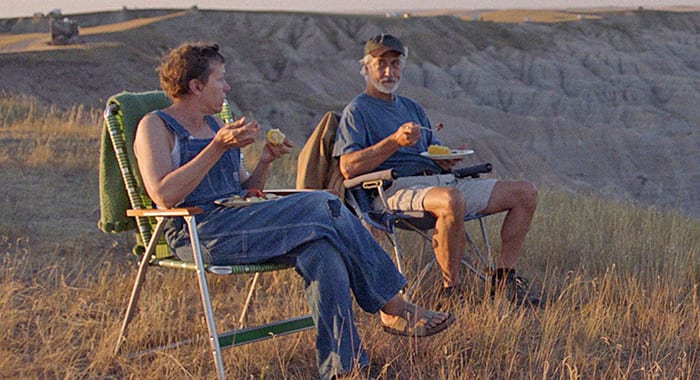 1. Minari and 2. Nomadland
A Korean family seeks a new life in rural Arkansas in Minari. A widow flees a remote Nevada town whose livelihood has been shut down in Nomadland. Two poignant and powerful meditations on grief, family, friendship, and the indominable human spirit that presses on in the face of adversity. They are each so firmly rooted in the land, in the soil, in community. Nomadland blurred the line between fact and fiction by incorporating real life characters and documentary techniques. Minari earns the top slot for providing not one, but five amazing performances loaded with pathos and laughter.While Nomadland communicated how we've hollowed out the heartland, Minari reminded me what's still possible. How thrilling that the most American films of the year were directed by Lee Isaac Chung and Chloe Zhao with poetic intensity. Our multicultural future is decidedly bright.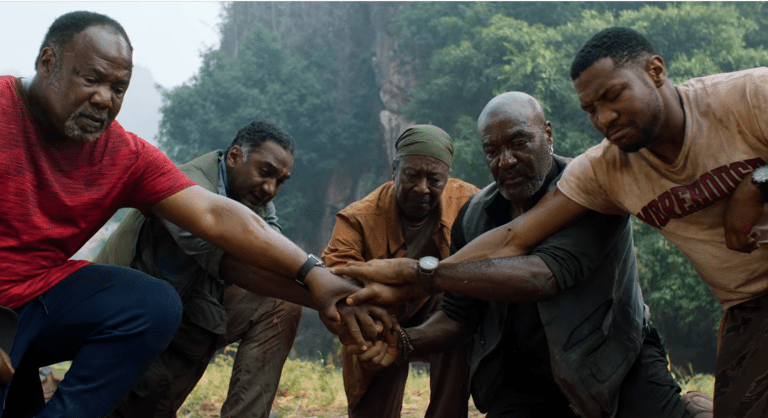 3. Da 5 Bloods and 4. David Byrne's American Utopia
Spike Lee's filmmaking chops remain as vital and vibrant as ever. Da 5 Bloods hums with grief and loss and love, anchored by Delroy Lindo's angry Vietnam vet and Marvin Gaye's transcendent declaration that "God is Love". Spike may have seemed like an unlikely choice to document David Byrne's American Utopia. Old Talking Heads fans (like me) will revel in the boundless energy and pure joy radiating from the stage, until the realities of 2020 slap us in the face and remind us that we still must #SayTheirNames.  Music in both of these movies lifted me up.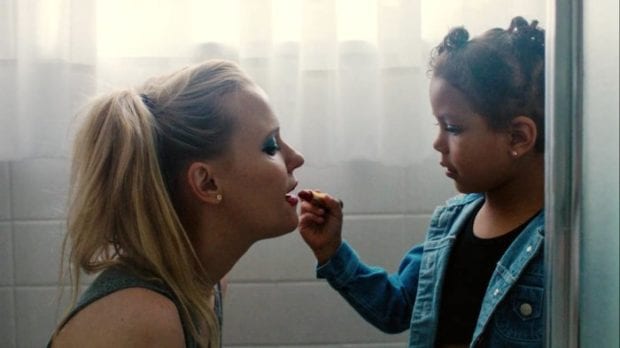 5. Never Rarely Sometimes Always and 6. The Assistant and 7. Saint Frances
The tragic and defiant declaration #MeToo takes on highly dramatic and quite specific form onscreen. Though the abuser never appears in The Assistant, his toxic tones hover over every frame in Julia Garner's impressive performance. The scene which gives Never Really Sometimes Always its title is so heartbreaking in its perfunctory simplicity. No woman should ever have to deal with such indignities–especially alone. Saint Frances offers a tragi-comic take on the everyday struggles of taking care of our bodies and our children. Neither is easy. These films demonstrates that women's health is not an abstract issue, but a taxing reality that demands far too much resilience.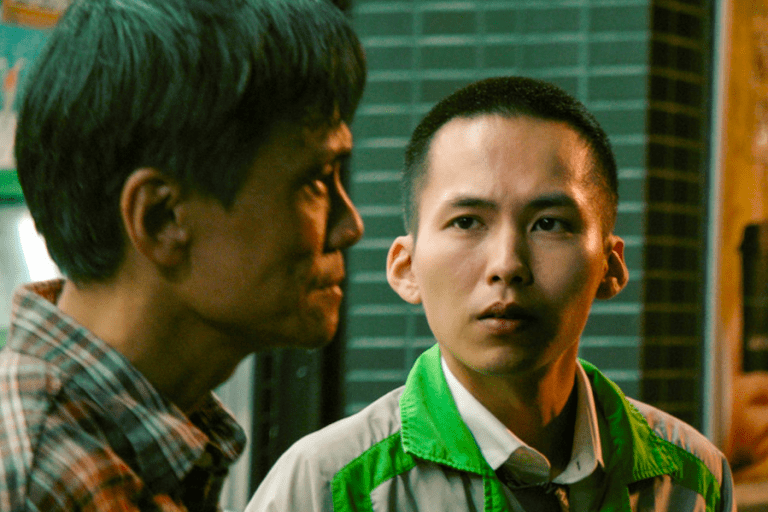 8. A Sun
A Sun is a big, sprawling film about the little dramas that take place within our families each and every day. Birth order, expectations, disappointments, and regrets—all the essentials are here. A few stand-out set pieces in this Taiwanese drama made me laugh; others made me cry. What more could you want from a movie that will come to be seen as a classic (even while it is buried on Netflix—seek it out). Patient viewers will be rewarded.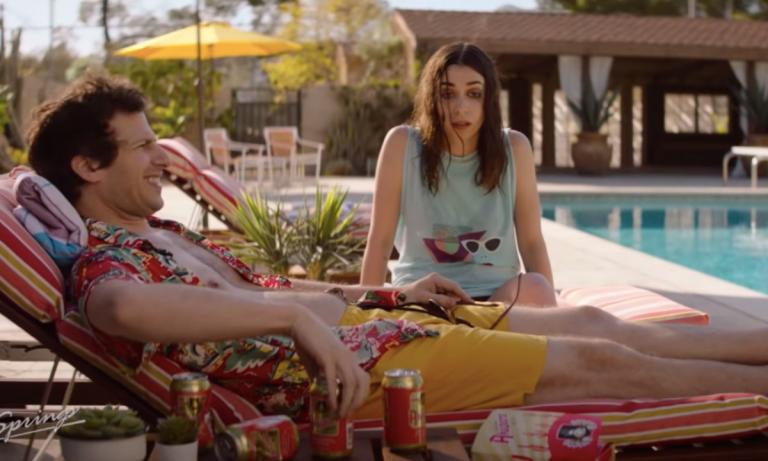 9. Borat Subsequent Movie Film and 10. Palm Springs
We desperately needed to laugh amidst a tough 2020 when absurdity abounded. As we questioned our sanity, Palm Springs offered a painfully prescient take on being trapped in an endless loop a la Groundhog Day.  Sacha Baron Cohen's assault on American idols was wickedly smart, appropriately savage satire. Both films worked because of charming and remarkably game co-stars—Christin Milioti in Palm Springs and Maria Bakalova with Borat.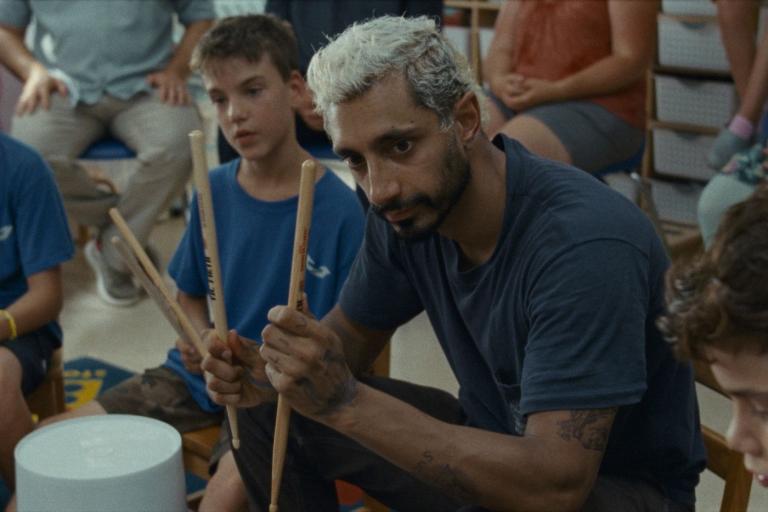 11. Sound of Metal and 12. First Cow
Men can be far more fragile than we let on. We wrap our significance up in performance, whether as a drummer, a chef, or a pioneer. But we are also only a step away from disaster and defeat at any given time. How do we learn to endure? In Sound of Metal and First Cow, resilience arises via community. When we dare to let another person into our true feelings of vulnerability, we become twice as powerful and so much more fully realized. The tender gestures between Riz Ahmed and Paul Raci in Sound of Metal will stick with me as well as the baker and entrepreneur teaming up to take on wild Oregon in First Cow.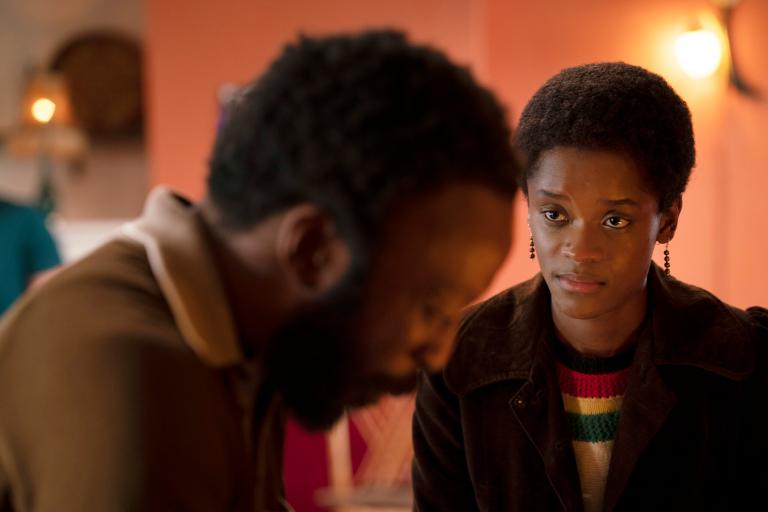 13. Judas and the Black Messiah and 14. Mangrove and 15. The Trial of the Chicago 7
History continued to rhyme in 2020, in painfully relevant ways. Judas and the Black Messiah burns with righteous anger, with Daniel Kaluuya capturing the swagger, resolve, and magnetism of fallen Black Panther Chairman, Fred Hampton.  While I was familiar with the trumped up Trial of the Chicago 7, the wounds in Mangrove felt startlingly fresh and searing. While Steve McQueen's remarkable Small Axe series was the television event of 2020, Mangrove came closest to embodying a stand-alone feature, especially thanks to the riveting performance of Leticia Wright.
16. Yes God Yes and 17. Cuties
The relationship between religion and sexuality has always been charged. Young women are so often denied both education and healthy options. In Yes God Yes, director Karen Maine takes us on Catholic youth group retreat where everyone seems to be hiding something except our heroine who longs for basic truths to be told. While marketed as edgy, it is refreshingly earnest. In Cuties, filmmaker Maïmouna Doucouré also explores the awful choices we hoist upon so many young girls. Do they sexualize themselves for social media attention or shutter themselves behind arranged vows and religious oppression? In forging a mature, middle ground, Cuties got unfairly turned into a political football. Shame on Netflix and shame on us for judging these smart and responsible films by their posters.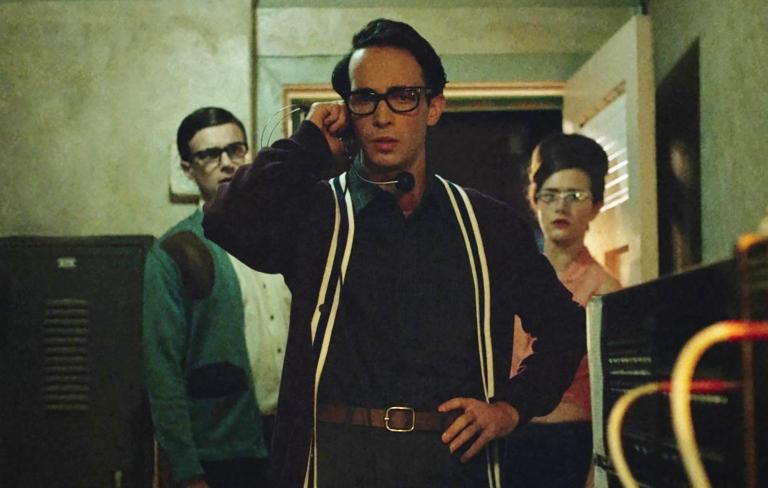 18. The Vast of Night and 19. The Old Guard
After a long week (or an extended pandemic), sometimes you just want to enjoy a crackerjack entertainment. The Vast of Night proves that you don't need a massive budget to pull off something original and engaging. This recreation of 1950s UFO paranoia hits all the right notes and radio waves enroute to a rousing send off. In The Old Guard, director Gina Prince-Bythewood puts a new twist on superhero stories. What kind of burden does immortality bring? How to summon a commitment to justice again and again? In trusting this action picture to a black woman and her talented team, Netflix proved representation not only matters, it can revive a tired genre.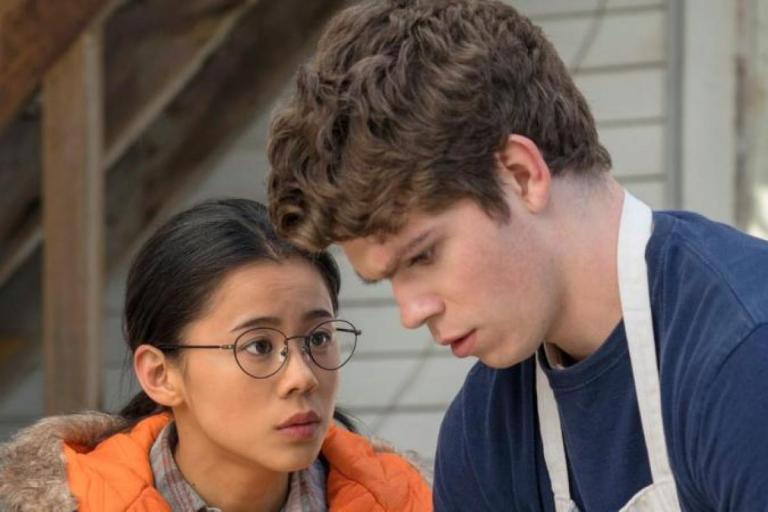 20. The Forty Year Old Version and 21. The Half of It and 22. Emma
We've seen so many romantic comedies across the decades. How to freshen up the genre? Put powerful women behind the camera and onscreen. Radha Blank takes us inside the struggle to remain true to your voice—as an artist and a lover in The Forty Year Old Version. In The Half of It, director Alice Wu puts a twenty first century, high school take on Cyrano de Bergerac with bright and shining results. Autumn de Wilde turns Emma into a candy-colored fantasia about learning not to mess with everyone else's love lives, especially when your own house isn't in order. I adore these homages to complicated love.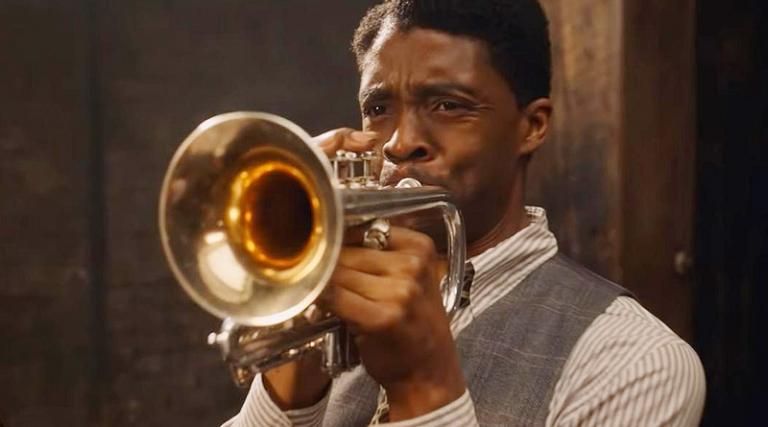 23. Ma Rainey's Black Bottom and 24. One Night in Miami and 25. Hamilton
They may be filmed plays, but they still crackle with intensity.  The bravura display of black excellence across these casts should tell Hollywood and Broadway that there has never been a shortage of talented actors or playwrights—just a poverty of imagination amongst the gatekeepers. Grateful for these history lessons and the musicality of such rippling dialogue. Chadwick Boseman's wrestling match with God will be remembered as his greatest monologue within a brilliant career cut tragically short. Gone, but never forgotten.
Also noteworthy for performances, moods, or moments: Charm City Kings, Eurovision Song Contest:The Story of Fire Saga, His House, I'm Thinking of Ending Things, Mank, Pieces of a Woman, Soul, Sylvie's Love, The Way Back, White Tiger