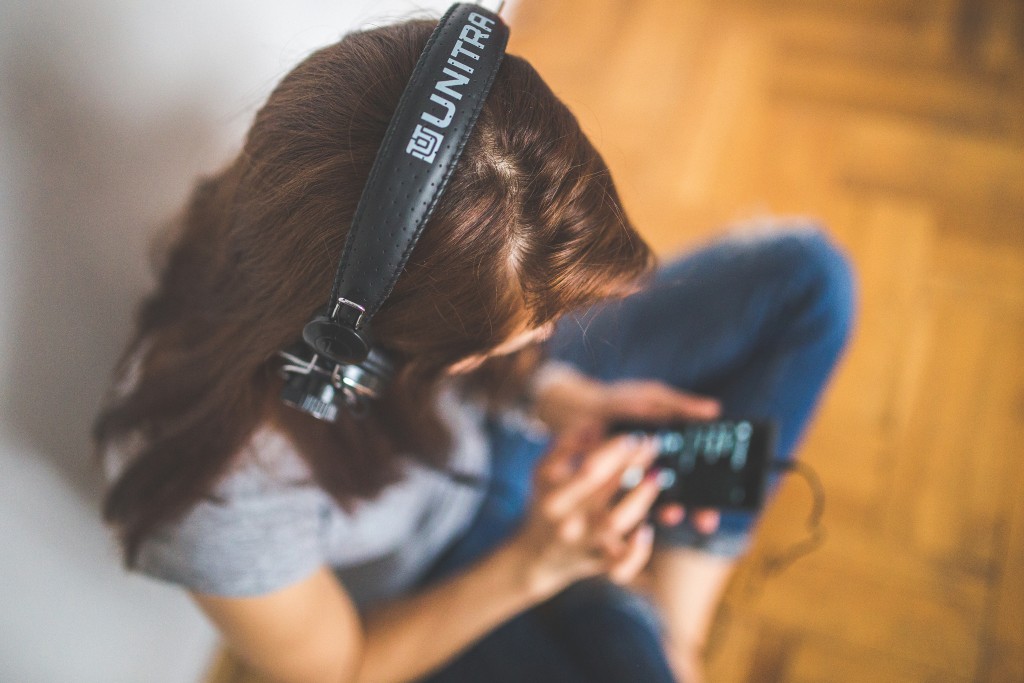 On this week's episode of the Pit of Culture podcast over at Mountain Catholic, Matt  Sewell and I interview Bishop Richard Umbers, Auxiliary Bishop of Sydney, Australia. Who is as hilarious irl as he is online.
Hear the bishop's thoughts on pastoral memes, Opus Dei, giant spiders, and fatherhood (
a discussion I continued yesterday on this blog
).
If you want to follow Bishop Umbers after his Lenten fast, you can find him on Twitter as @BishopUmbers. And while you are there, you can follow myself (@ImEatingPeaches), my co-host Matt (@MatthewJSewell) and all the fun things going on with Mountain Catholic (@MtnCatholic)
Listen, leave us a comment, and enjoy! Happy Tuesday, kids
---
Image via pexels.com