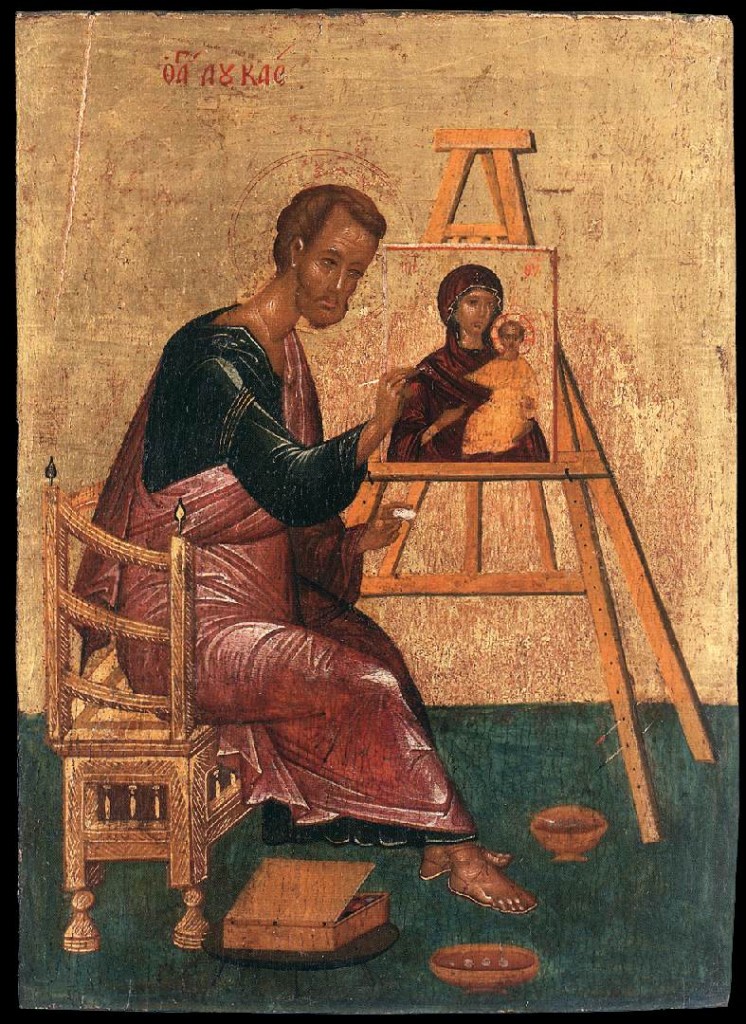 This is my first post in over two months. With it, I'm happy to say that I'm back.
There are several ways in which I am back.
First, I'm back to blogging. The last quarter of teaching has honestly been brutal, with some of the most unexpectedly difficult courses I have ever taught in my life, mostly because they were so personal and theoretical at the same time. I got through them, and I hope that I am not only a better teacher, but a better person.
Second, I'm back to my laptop. On arriving in Vancouver – more on this in the third point – I managed to spill my coffee onto my computer's keyboard. Weird characters began to emerge on the screen. It was not good. I thought I had lost the machine completely. Between many of my friends' prayers as well as the very good work of a local computer repair store, I have a new keyboard. In addition, one of my friends was kind enough to give me an ergonomic keyboard. I am so grateful.
Third, I am back in Vancouver – in the suburb of Richmond, more precisely, where my home temple is. I have already managed to get myself to a Vigil, a Divine Liturgy, and a Moleben, though I am sad to have missed last night's Akathist for the Nativity of St John the Baptist and tonight's Vigil. Alas, I am a sinner, and my attendance is not perfect. What's more, this means that I am not in Chicago to greet our new bishop with Axios! and Mnohaya lita!
It is good to be back and writing again. May my critics be dismayed!