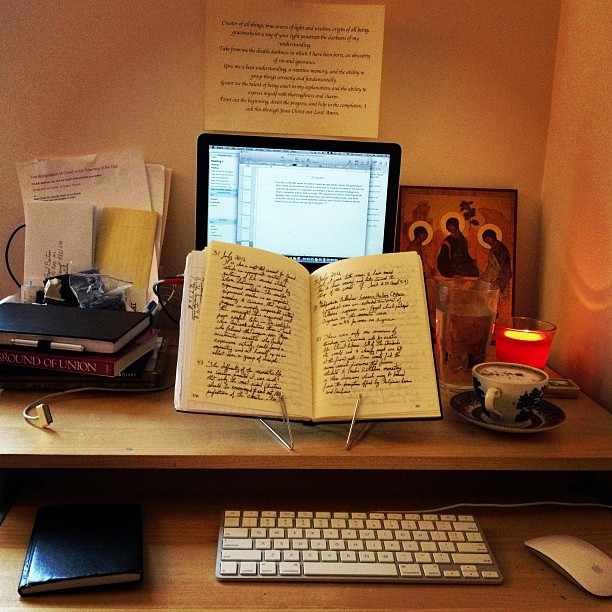 Dear Friends and Family,
I've decided to add some pages to my blog. The first you can find here. It is a list of the papers and reviews I have presented and/or published. I thought this could be a useful way both to promote myself when I start the job hunt and allow any of my readers an opportunity to get in touch with me about things I've written. The second page can be found here. This page is dedicated to the things I am currently writing. I'll try to keep it up-to-date so if anyone has questions, comments, or suggestions about my work they can see what I'm doing and contact me.
I hope at least some of you find these pages useful and that they don't appear self-aggrandising. Please, feel free to contact me about my work, especially if you're working on similar topics. I appreciate any opportunity I can have to discuss theology, literature, and more with people who enjoy it as much as I do.
Sincerely Yours,
David