Dear Friends and Family,
It had been on my mind for a while to do a post on what a day usually looks like for me and then just yesterday a gentleman named Nic told me he would be interested in hearing about my daily schedule. Well, here it is:
05:00
My alarm goes off, I role out of bed, wash my face and hair, shave, wax my moustache, and get dressed.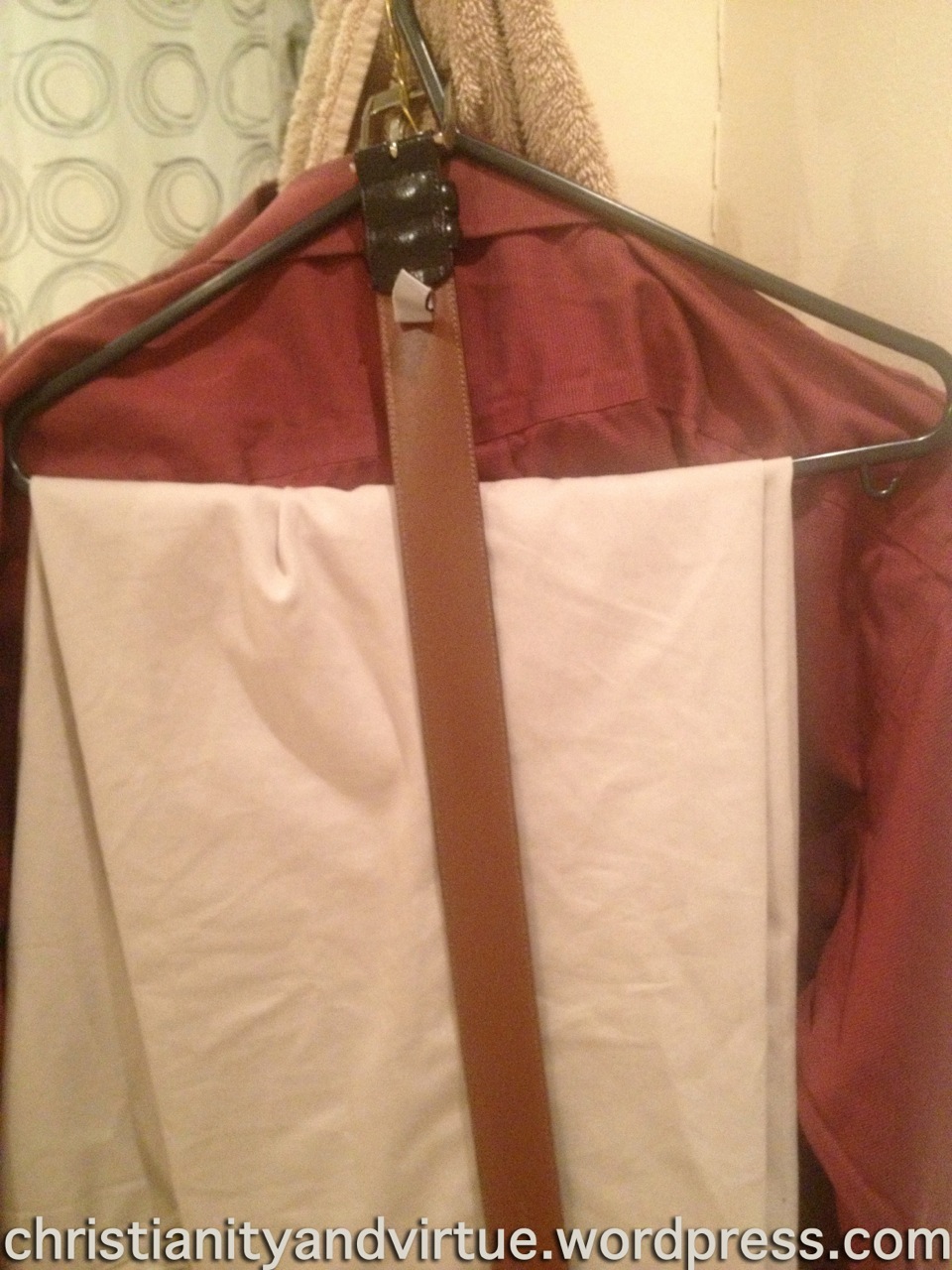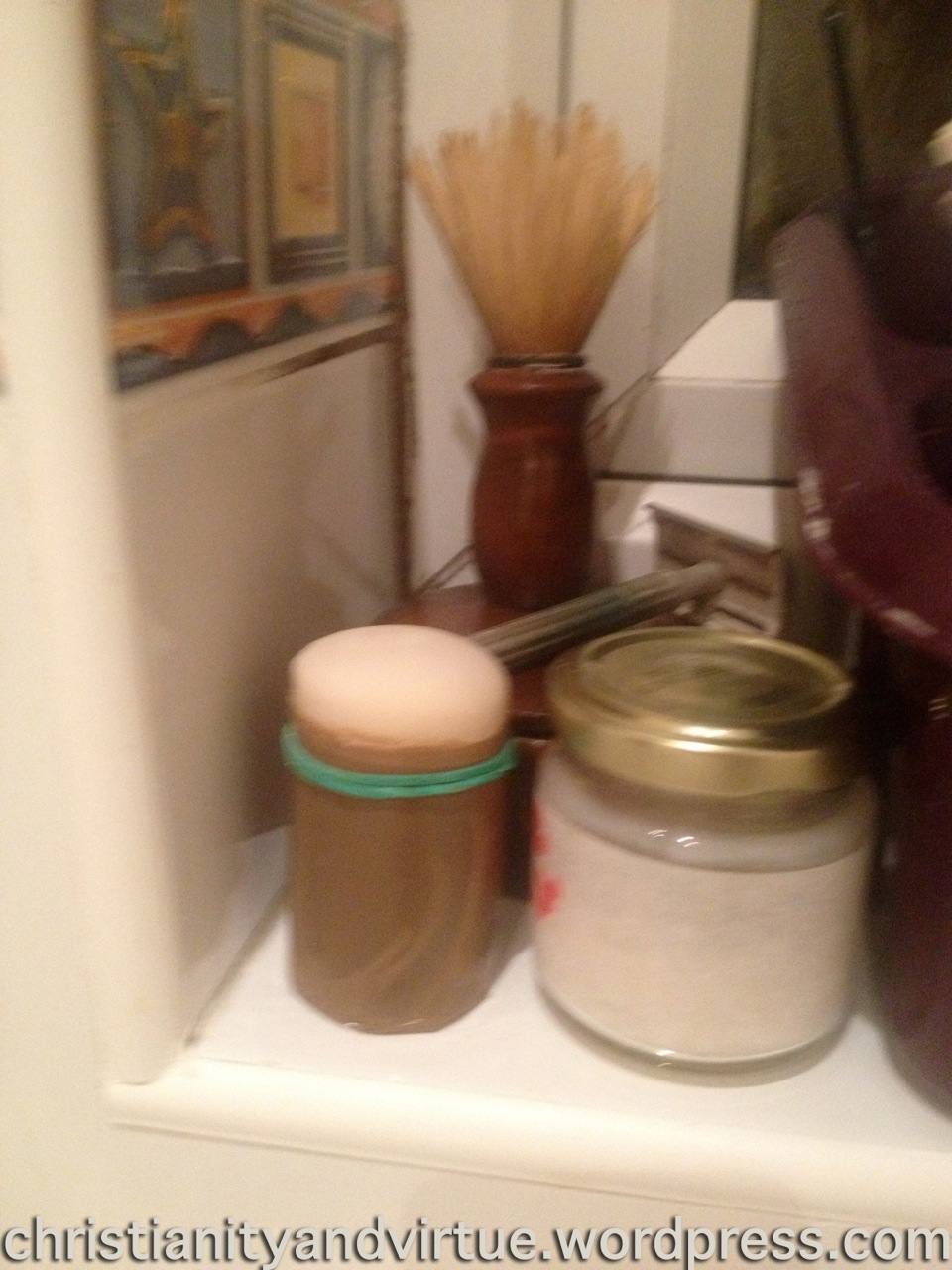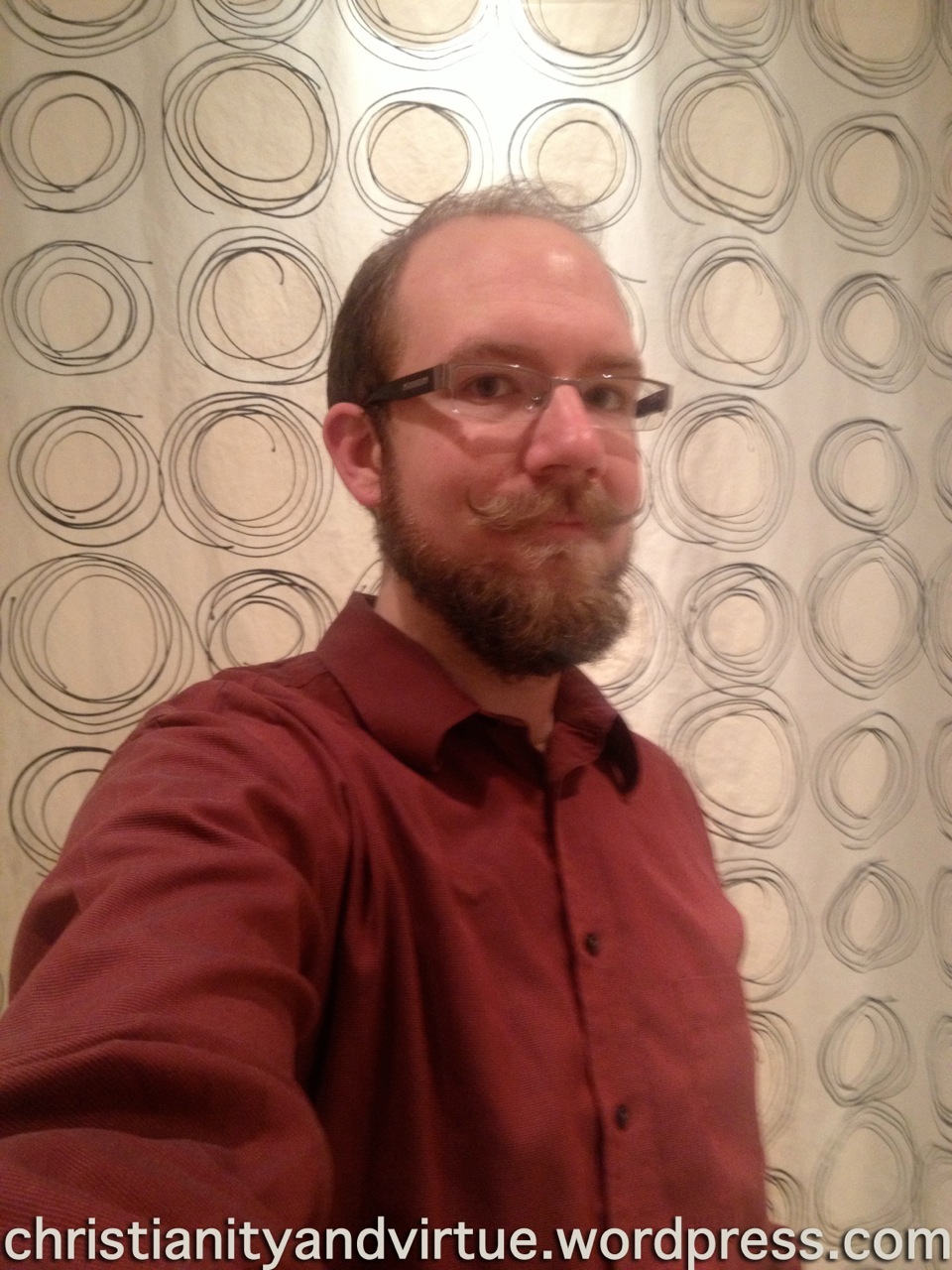 05:30
I then head into the Study to do my morning reading. I begin by reading Scripture and Praying (using the Church of England's Website to help guide my prayers). After I've read and prayed, I move from my desk to my armchair and do the rest of my morning reading and journaling. Sometimes, I start with a selection from a spiritual master. Right now, I'm reading through Augustine's Sermons for Liturgical Seasons. Then I write in my journal, usually a prayer or just some thoughts I have. After journaling, I pull out one of my research books and my research journal and read a chapter or so out of it. Then, if there's time, I read a little something for fun. Lately that has been a Father Brown Story from G. K. Chesterton and a chapter or two from the Lord of the Rings.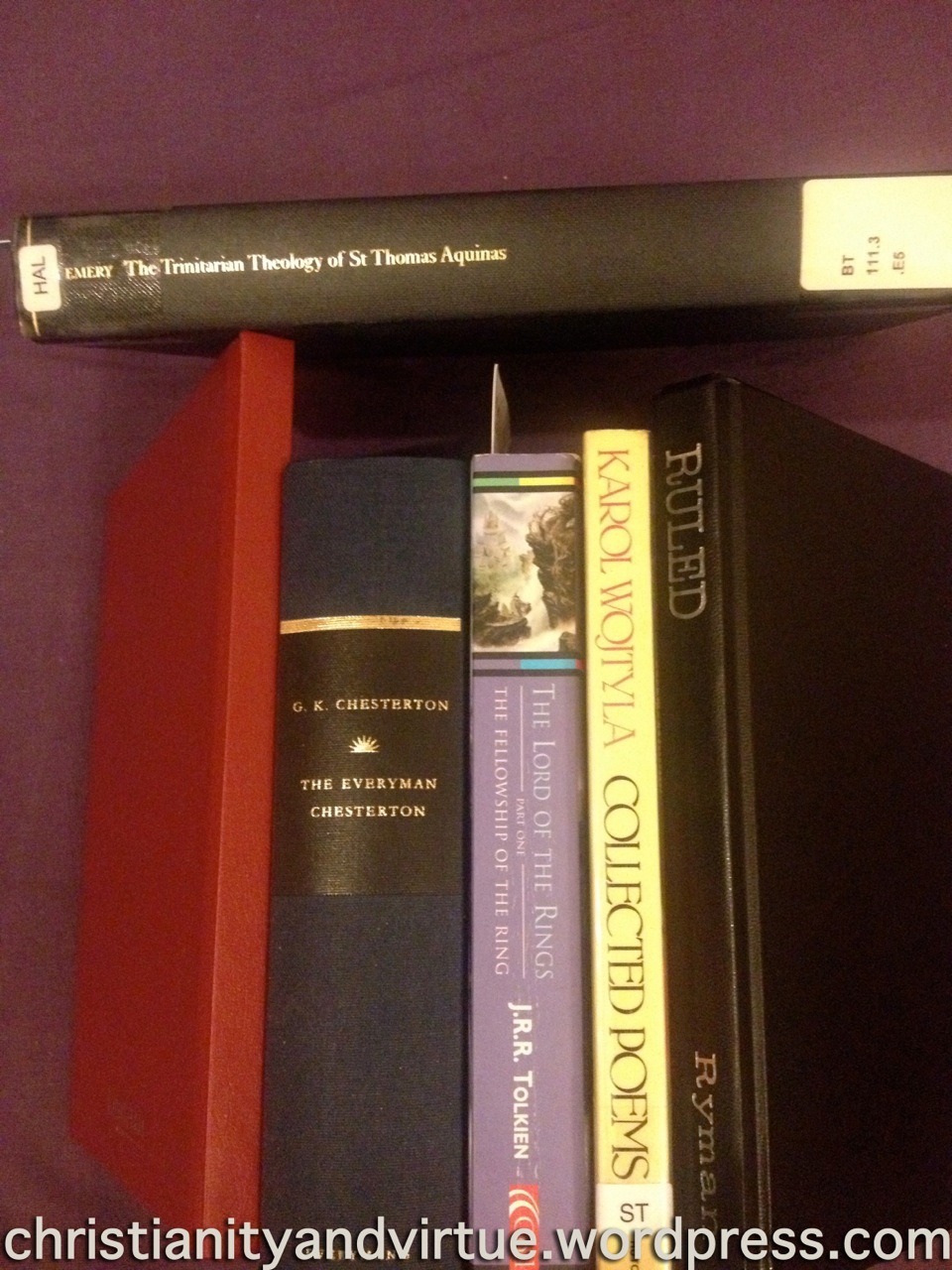 07:00
Once I've finished my reading, Lauren usually gets up and starts making breakfast while I finish getting dressed. Then we sit down, eat, and usually watch part of a show together.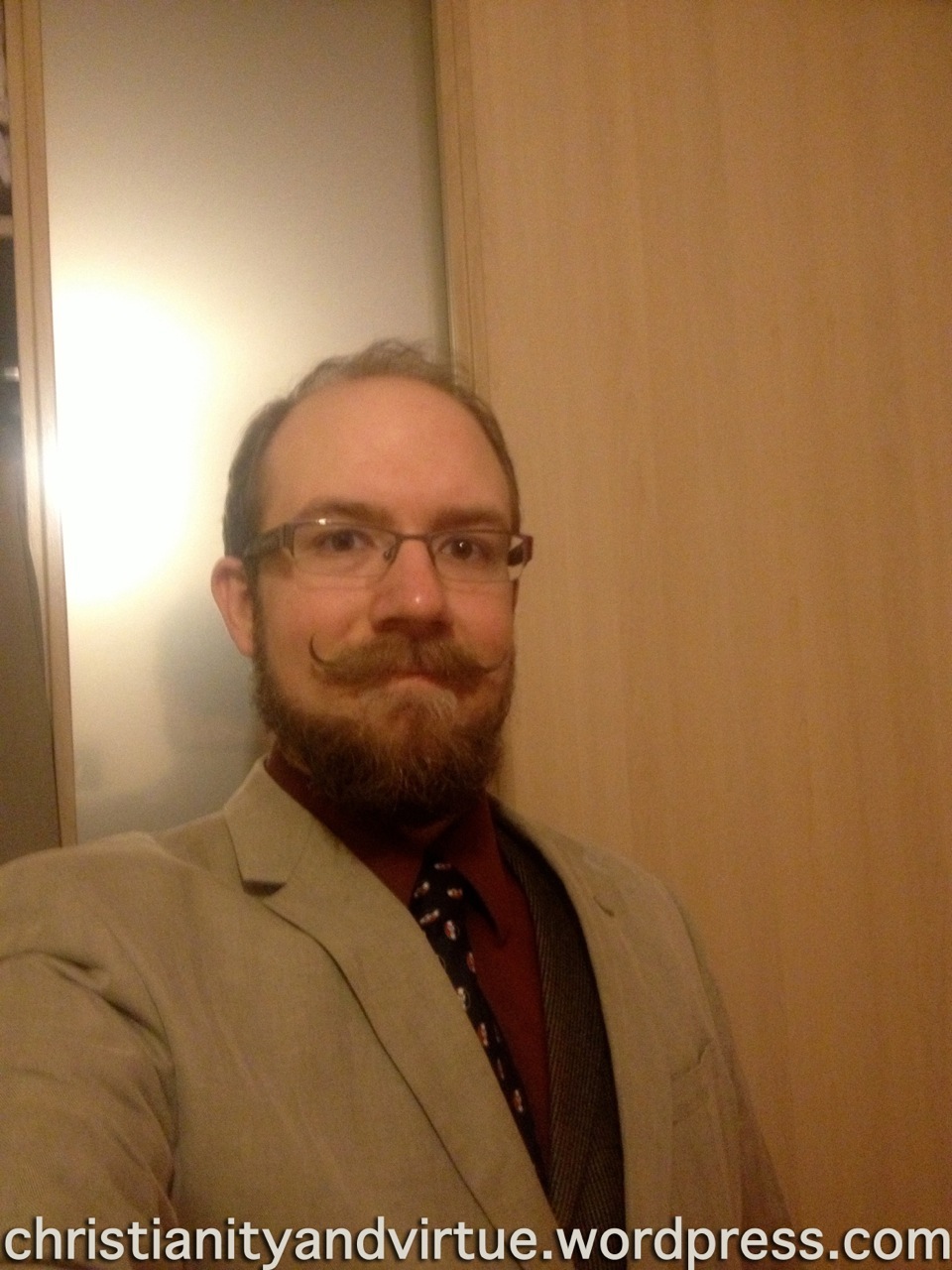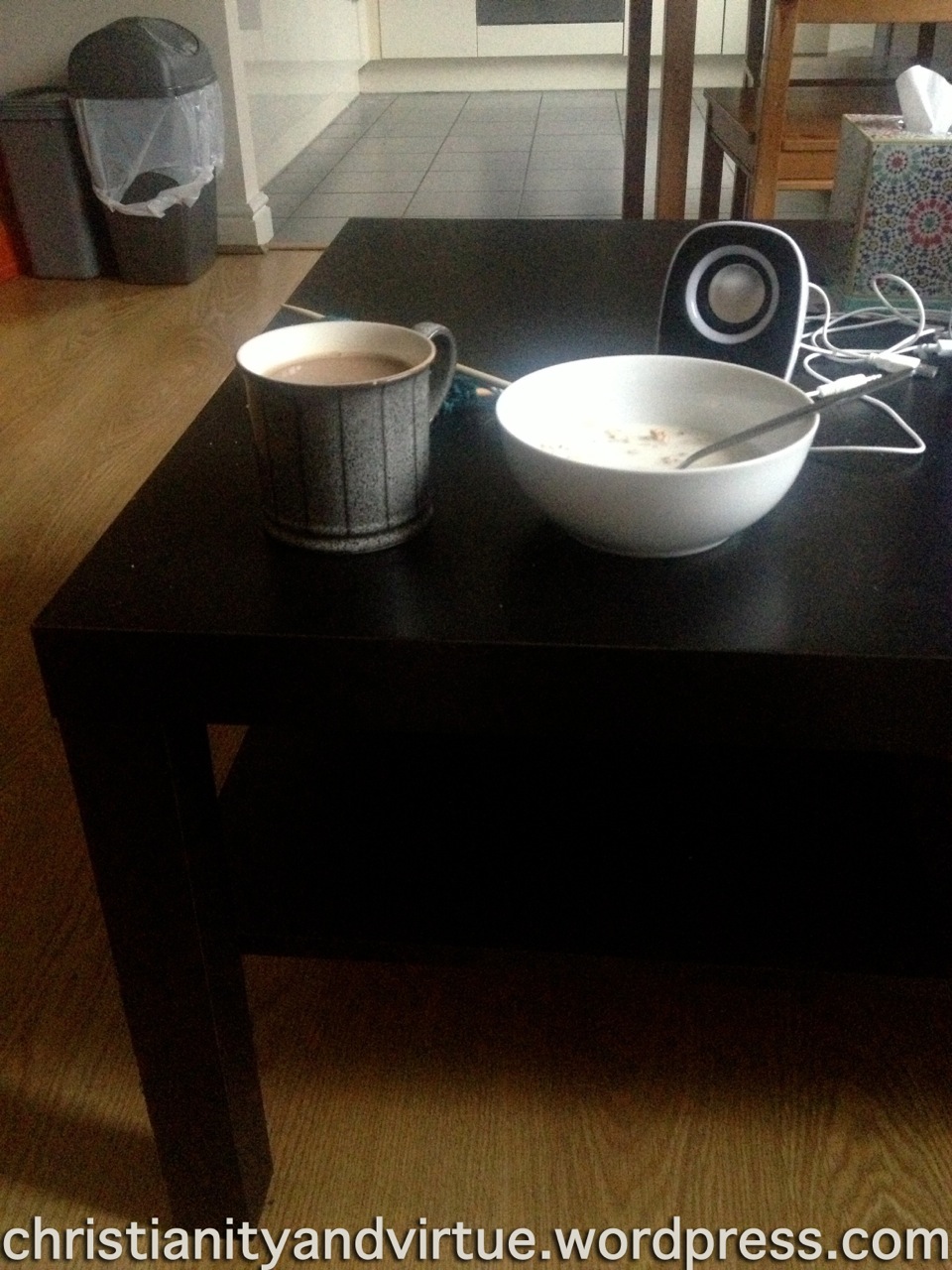 07:30-07:45
After breakfast, I finish packing up my things and head out to the office.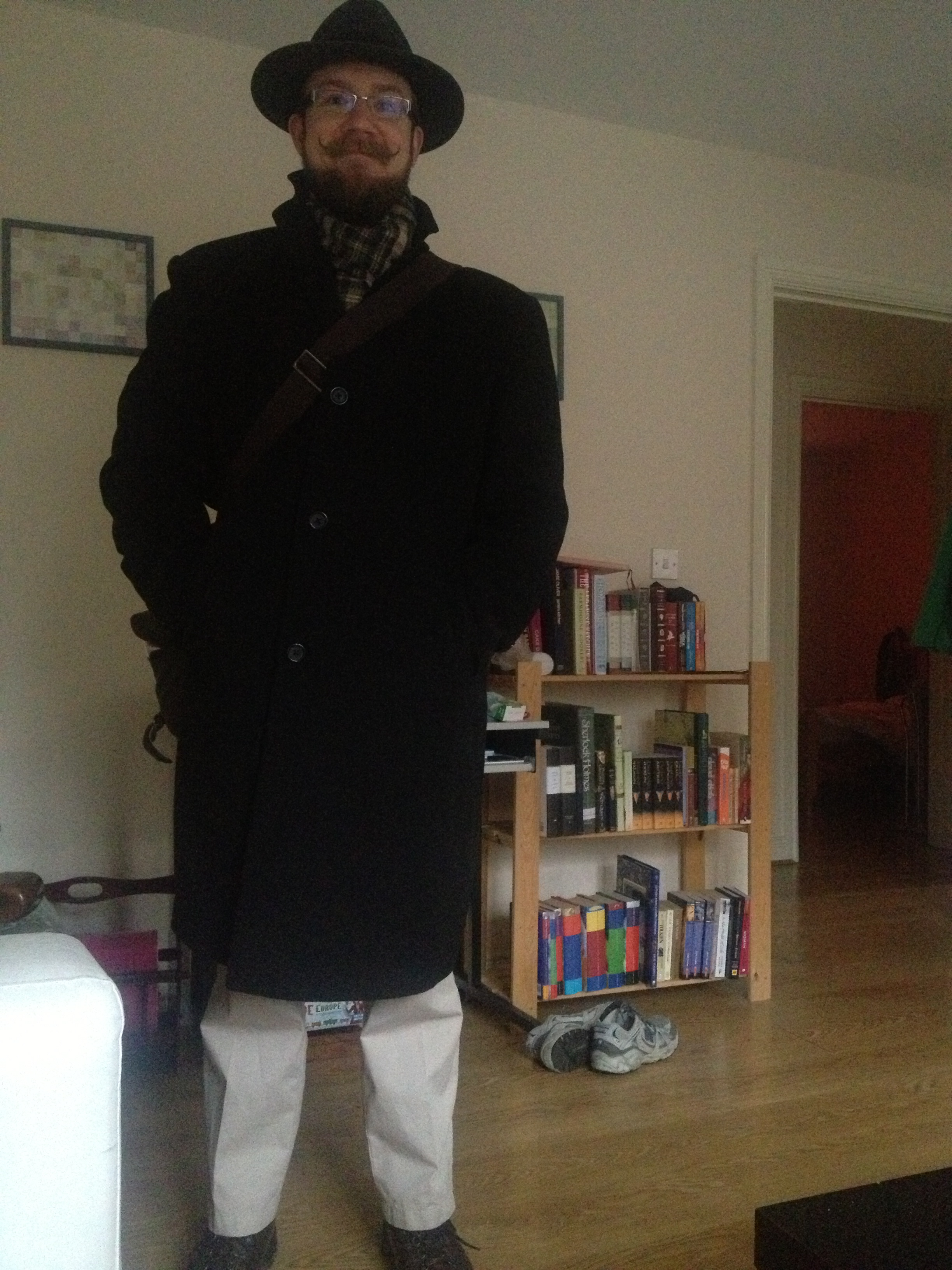 08:00
Once I get to the office I set up my desk and begin working. Usually, I read and take notes for a few hours until lunchtime. My reading during this time is more of what I was reading in the morning and then, sometimes, chapters out of books I'm not going to read in full or journal articles.