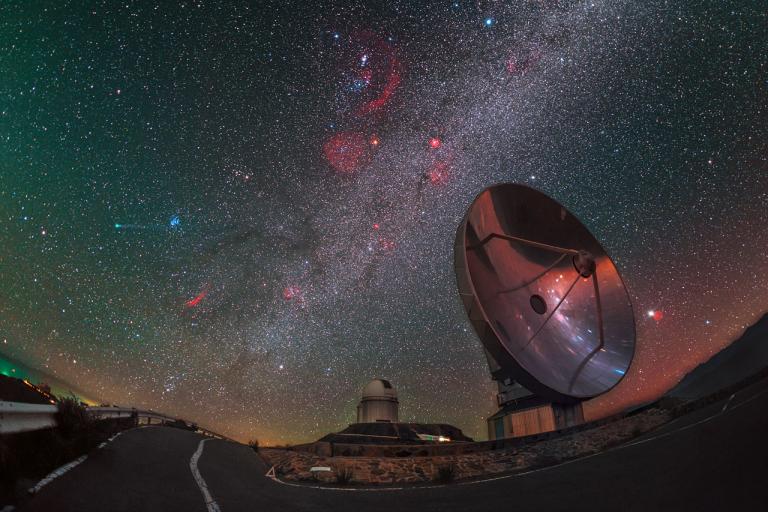 Ordinary Time
Michaelmas 2018
The Edge of Elfland
Concord, New Hampshire
Dearest Readers,
Those of you who have been receiving these letters for a while now will know that lately I've become rather a fan of Malcolm Guite and Michael Ward. Guite––an Anglican priest, folk musician and rockstar, poet, and more––has become one of my favorite modern poets and is my favorite scholar of the Inklings. Ward's Planet Narnia has been so formative on my work as a scholar that it has prompted my current book (on which I am still working), Reclaiming the Discarded Image (a shout out, at last, to Matthew Rothaus Moser who suggested that title to me).
Well, for those who don't already know, Ward and Guite have been traveling around the continental United States lately. One of their talks, "Above Us Only Sky? Reimagining the Cosmos with Dante and C. S. Lewis," given at Duke as part of the Duke Initiative in Theology and Arts has been recorded and can be listened to on soundcloud. Both speakers give wonderful talks about their authors (Guite on Dante, Ward on Lewis) and how they conceived of the universe. They also discuss how their authors might have responded to the new discoveries concerning the universe.
This talk, just over an hour and a half in length, is most definitely worth your time. And don't worry, you don't need to be a Dante expert, nor have read Ward's excellent book, Planet Narnia, in order to understand their talks. Although, I do recommend reading Ward's book and Dante.
Sincerely,
David