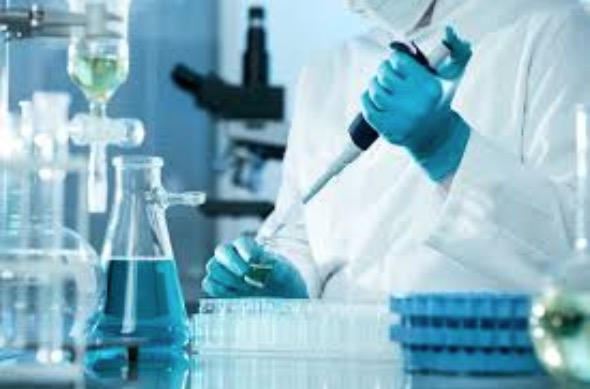 Should the FDA be limiting terminally ill patients from trying experimental drugs that could potentially save their lives? Most people would swiftly answer "no."
Thirty-eight states have already passed bipartisan legislation — called "Right to Try" — to allow these individuals access to live-saving drugs still undergoing the regulatory process, but Congress still hasn't passed it into law.
In a day and age when Democrats and Republicans agree on little, it's clear that this legislation would be a positive move in bipartisanship but also to bring hope to thousands of terminally ill people who have nothing else left to try.
According to a release from Freedom Partners & Americans for Prosperity, the bill is being held up in the House Energy and Commerce Committee — but there is no reason this shouldn't move forward. Even Vice-President Mike Pence expressed his support for movement last week, tweeting this:
Yesterday I met with @SGottliebFDA on the importance of passing a Right to Try law. It's about restoring hope and giving patients with life threatening diseases a fighting chance. Let's get this DONE.

— Vice President Mike Pence (@VP) January 18, 2018
As a conservative, I'm often against needless regulations hindering business and economic opportunity but when it comes to regulations that keep experimental drugs from those with nothing else left, there's little to debate from a political perspective. These individuals have nothing to lose and the FDA's insistence that every treatment pass a grueling regulation process before use could mean the loss of thousands of lives.
I would urge the Committee and the FDA to move on Right to Try legislation immediately. It could save countless lives and bring hope to thousands. Additionally, it puts the sanctity of life before a regulatory agenda looking to cover their own.