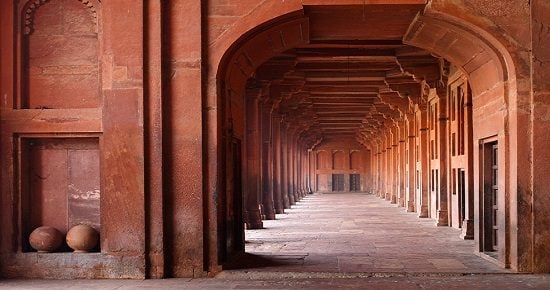 D 1544
You ask me:"What state are you in?
– How do I know?
"Which one are you? Where do you come from?"
– What do I know?
You ask: "From which jar is the wine which made you so drunk?
– How do I know?
You ask: What does he say to you that has made you so eloquent?"
– How do I know?
You ask: "What have you seen in your life time better than life and youth?"
– How do I know?
When I looked I saw a fire in his face like the Water of Life.
– What do I know?
If I am you, then who are you?
Is this you, or are you that?
– How do I know?
How can I have thoughts like this?
You are the beloved soul.
What do I know?
You tell me: "You always stand around on the road. What are you, a sentry?"
– How do I know?
Sometimes you turn me into a bow, sometimes an arrow.
Which are you, a bow or an arrow?
– How do I know?
Happy the moment you say: "Should I give you life?"
I'd say: "You know best."
– How do I know?
I am so impatient, so I say: "Shams of Tabriz, you're like this or like that."
What do I know?
~ Jalaludin Rumi, translated by Iraj Anvar, Ph.D.
The Poetry of the Sufi Mystics online course continues. I'm excited to share another poem written during the class as we reflected on the practice of Remembering the Name of God in the night. The following is from Zainub Jenna Bata.

Lightness of the Night
There You are
I open my eyes in the dark
And see more vividly
Than I have ever seen before
To be a visionary
You need to be 'Awake'
So while your soul sleeps
Mine is wide open
Receiving stars into my pockets
Like they are dropping out of the sky
So I can carry them around
Whilst I walk amongst men
I sit up straight
The only arches are of my feet
Which are tingling
With the sensation of love
There it is
A flicker
A flame
I am being showered with golden rain
Envisioning a life of solitude
Yet feeling the feelings
Of a thousand parents
And a thousand children
For how do you describe
The feeling of eternity?
When it is not a feeling
But a state of being
The lightness engulfs you
You scrunch up your eyes
How can I see love?
When it's so dark?
Because that's what happens
When you create space
For lightness
In the night

~ Zainub Jenna Bata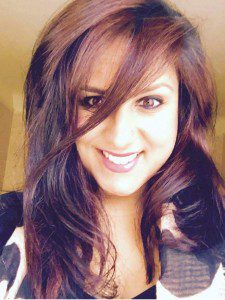 Zainub Jenna Bata writes spiritual poetry, performs spoken word and stand-up and travels like a nomad. Her expressions through poetry are for healing herself and others.
She is an entrepreneur and mediator, and has worked independently with women led businesses in various industries over the last 5 years ago, helping them to plan their businesses and develop their ideas. She has also mediated various cases and delivered training in the area of communication, public speaking, assertiveness and conflict resolution around the world.
Her overarching goal is to help women to create deep inner shifts and access their creative side. The result would be that they develop their confidence and assertiveness and the ability to deal with anything through developing a new consciousness.
Click here to learn more about Zainub Jenna Bata.
To learn and experience the Remembrance Meditation,Click here for your free 7-Day Spiritual Renewal & Healing e-Course.
The University of Spiritual Healing & Sufism opens its doors to all people who seek love, truth, justice and freedom, regardless of their religion, to all those who search for truth through the way of God. We teach how to purify your self so that your heart can more fully reflect your true essence. We welcome everyone who wants to learn how to carry the message of unity – the message of love, mercy, peace, freedom, justice and beauty.
USHS offers classes in Spiritual Healing & Counseling, Spiritual Peacemaking, and Spiritual Ministry & Sufi Studies. New Masters of Divinity classes begin each October and April. We have other distance learning opportunities as well. You are invited to join us. Click here to schedule a FREE chat with one of our advisors.
Photo credits:
Copyright: ID 29149174 © Ivan Mikhaylov | Dreamstime.com
ID 47377906 © Hayati Kayhan | Dreamstime.com
© Keith Wheatley | Dreamstime.com - Red Archways in Mosque