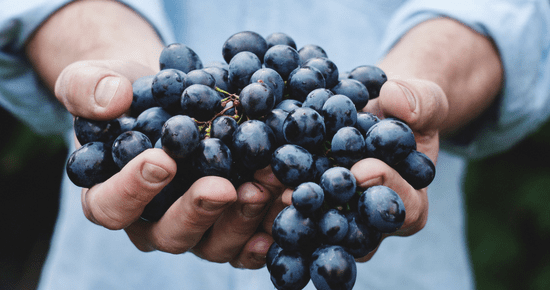 'There is no
room for the
'raw' at my
well-cooked feast.'
Jalal al-Din Rumi
When we clear the ego, what feast awaits?…
"'Till man destroys 'self' he is no true friend of God.'
Once a man came and knocked at the door of his friend.
His friend said, "Who art thou, O faithful one?"
He said, "'Tis I." He answered, "There is no admittance.
There is no room for the 'raw' at my well-cooked feast.
Naught but fire of separation and absence
Can cook the raw one and free him from hypocrisy!
Since thy 'self' has not yet left thee,
Thou must be burned in fiery flames."
The poor man went away, and for one whole year
Journeyed burning with grief for his friend's absence.
His heart burned till it was cooked; then he went again
And drew near to the house of his friend.
He knocked at the door in fear and trepidation
Lest some careless word might fall from his lips.
His friend shouted, "Who is that at the door?"
He answered, "'Tis Thou who art at the door, O Beloved!"
The friend said, "Since 'tis I, let me come in,
There is not room for two 'I's in one house." -Jalal al-Din Rumi
…
In the house of our spirit
we can clear the self, clear the ego,
then what feast is waiting for us there?
At the table of the Beloved, there is no separation-
only the I which carries us wholly
through our journey. There is no self, only an embrace.
In this house, there is abundance, nourished by
the Essence of the One.
Translation: E.H. Whinfield, courtesy of Project Gutenburg
Photo credits:
Canva Stock Photo: © Unsplash #MABf-45lmtg

---

The University of Spiritual Healing & Sufism opens its doors to all people who seek love, truth, justice and freedom, regardless of their religion, to all those who search for truth through the way of God. We teach how to purify your self so that your heart can more fully reflect your true essence. We welcome everyone who wants to learn how to carry the message of unity – the message of love, mercy, peace, freedom, justice and beauty.
USHS offers classes in Spiritual Healing & Counseling, Spiritual Peacemaking, and Spiritual Ministry & Sufi Studies. Our Masters of Divinity classes begin in April and October.
NEW THIS YEAR – ADVANCED SPIRITUAL HEALING MASTERS PROGRAM – BEGINS SEPTEMBER 10th. You are invited to join us. Click here to schedule a FREE chat with one of our advisors.
---