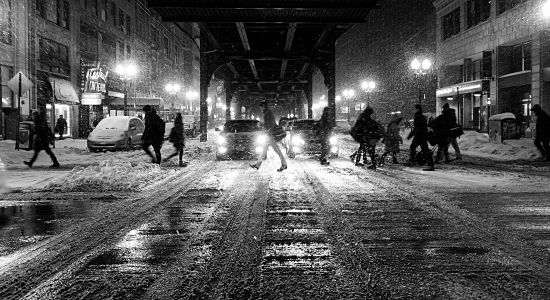 by Chris Tomlin
Bethlehem was not only little in size, it was also little in stature. The Lord said that from Bethlehem, which was small in Judah, the King would come to Israel. (Micah 5:2) It is the way of the Lord to make much out of little. The King of all creation was born in a stable in an insignificant town to illustrate the glorious truth that Christ comes to the lowly.
What does this mean for us? It means that for the weak, a King, mighty and strong, has come. For the overlooked, unto you a Savior has been born. (Luke 2:11) For the wounded, the Sun of Righteousness has risen with healing in His wings. (Malachi 4:2) For the lost, a Light shines in darkness, and the darkness has not overcome Him. (John 1:5) "The hopes and fears of all the years are met" in Jesus tonight. Come, adore Christ for the way He cares for the meek and lowly.
---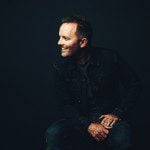 Chris Tomlin is a world renowned music artist and worship leader. His latest Christmas album, Adore, is now available.