The hubs asked my son what he loved most about me, so they could make me a beautiful kitchen hand towel to present to me on Christmas.
The hubs had Ran draw me a picture, took notes on what Ran said, compiled, printed & ironed onto the towel.
My sweet son says that what he loves most about me is…
"Nothing- I love her just how she is!  It's HER that I love.  Mama makes herself so pretty by the Lord.  One more thing I can tell you about her, even more than anything else is just how she loves me."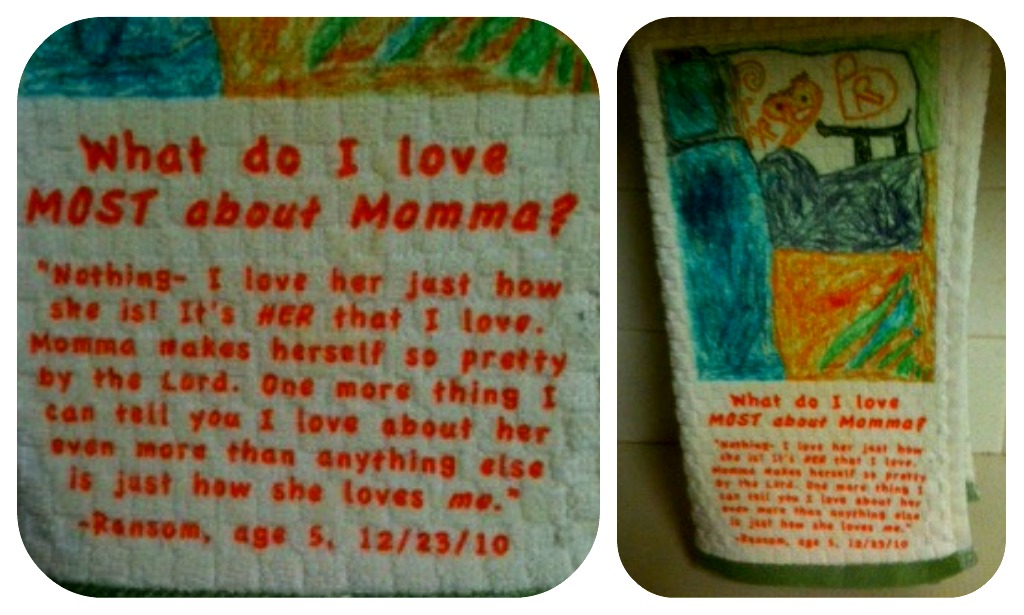 The hubs & Ran also got creative for artsy DIY (do-it-yourself) gifts for Grandma & Grandpa B.
Dave asked Ran (on the left) "How do you drive Grandpa B's golf cart?"  Grandpa B will spend hours taking Ran for golf cart rides during the summer months.  We were so proud of Ran's drawing of a golf cart.
(On the right) Dave asked Ran, "How do you make pizza with Grandma B?"  Grandma B & Ran make pizza every Sunday afternoon that he's visiting with them over the last 5 years of his life.
I love this little man so much!
I love the simplicity and beauty of his faith.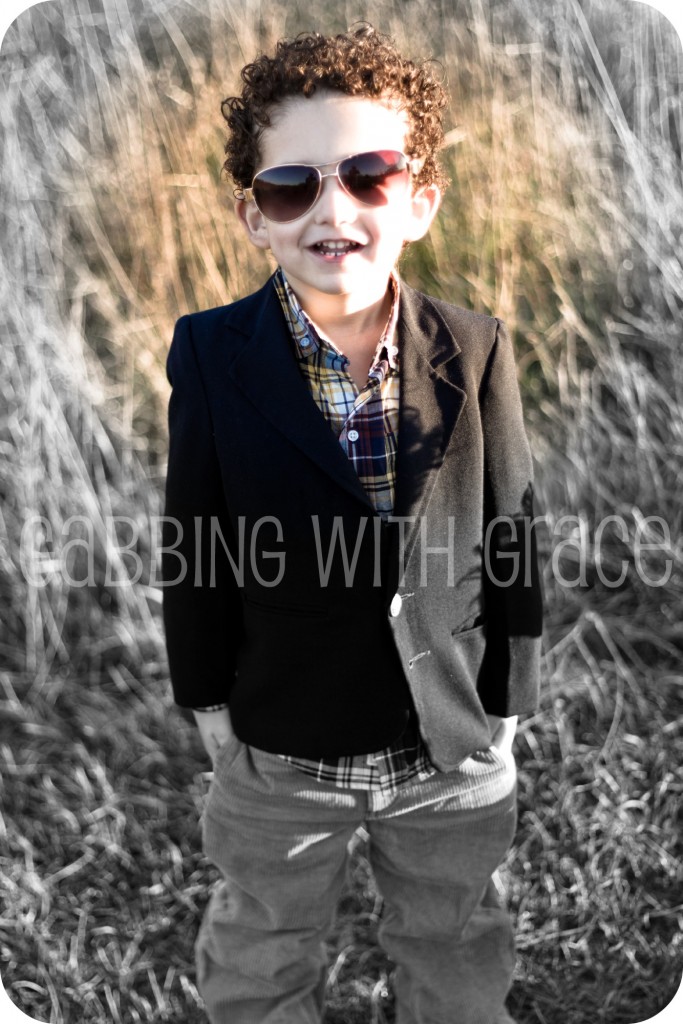 So, this is love.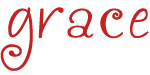 ***Don't forget:  I'm giving away a $25 Home Goods gift card for leaving a comment on my post in which I want every blog reader or random visitor or lurker/blurker to introduce yourself through a comment.  Once I reach 50 commentee's (not including my replies) I'll randomly select a winner.  Not a sponsored post.  It's just little old me trying to love on y'all readers'o'mine.***