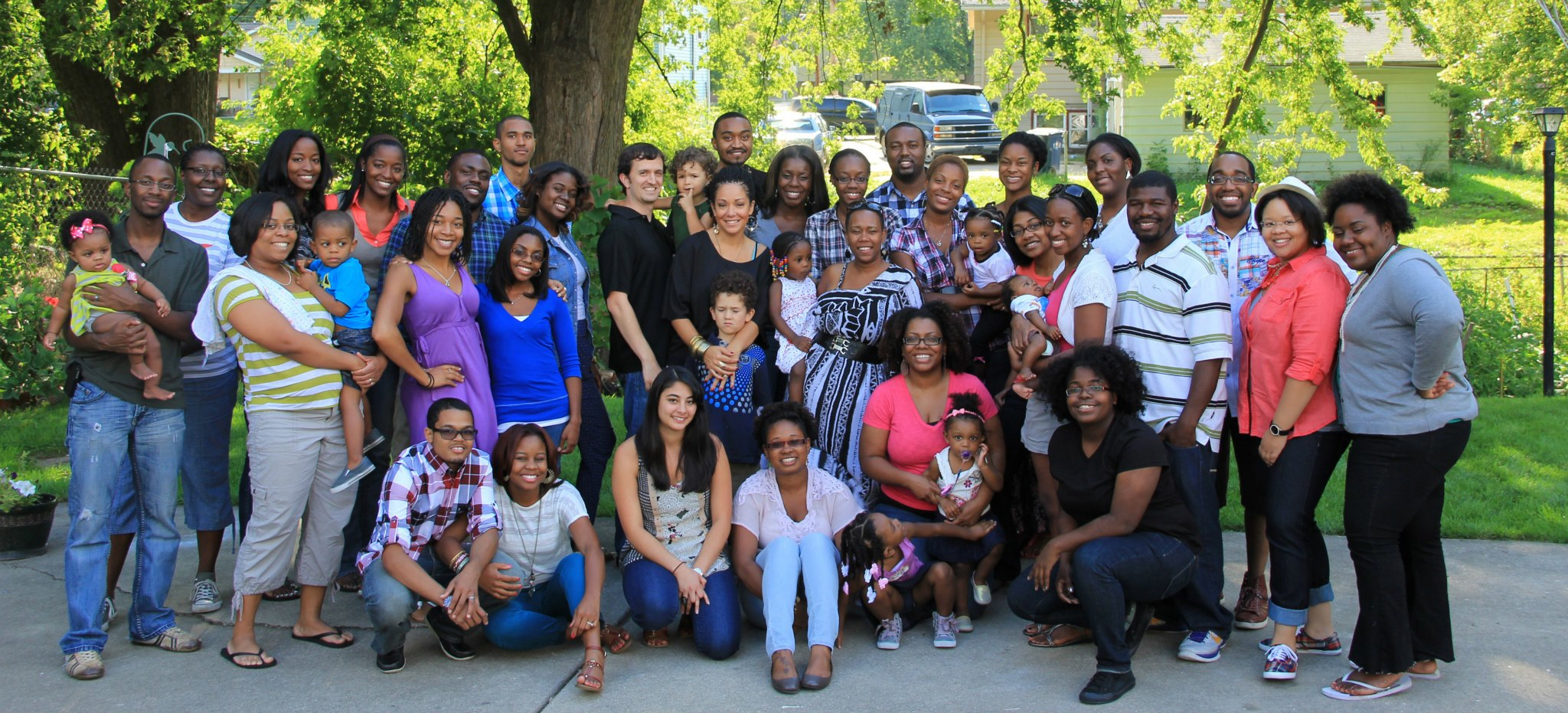 When I started in campus ministry several years ago, I was 18, unmotivated, and a confused biracial kid with baggage up the wazoo and not a mite of confidence except in the only things I'd managed to perfect: fashion and hair.  I started tagging along with the InterVarsity kids not because of Jesus or even to chase after the random hot dudes I frequently pursued.
I went because the InterVarsity staff worker at Wayne State was black.  Up to that point, I hadn't known a single African-American Christian living faithfully to Jesus and I was desperate to see, touch, taste and feel that experience. Instinctively, I knew I'd never follow Jesus in a genuine way if I hadn't seen it lived out among people who looked, talked, acted, thought and danced like I did…
You can finish reading
this post over on Release The A.P.E.
, a newly launched site I'll be guest contributing for monthly.  This post is a little bit more about my journey into full-time Ministry and how my "A.P.E." (apostolic, prophetic, evangelistic) gifts played out in that context.
I'm still working on the post in which I describe why I left Ministry & my online identity of 'Minister Mama' behind.  And even though I'm not officially employed by InterVarsity I'm excited to still have a voice in the Christian community.
So, go on and get to know a side of me I don't talk much about here at GWG, a bit more…