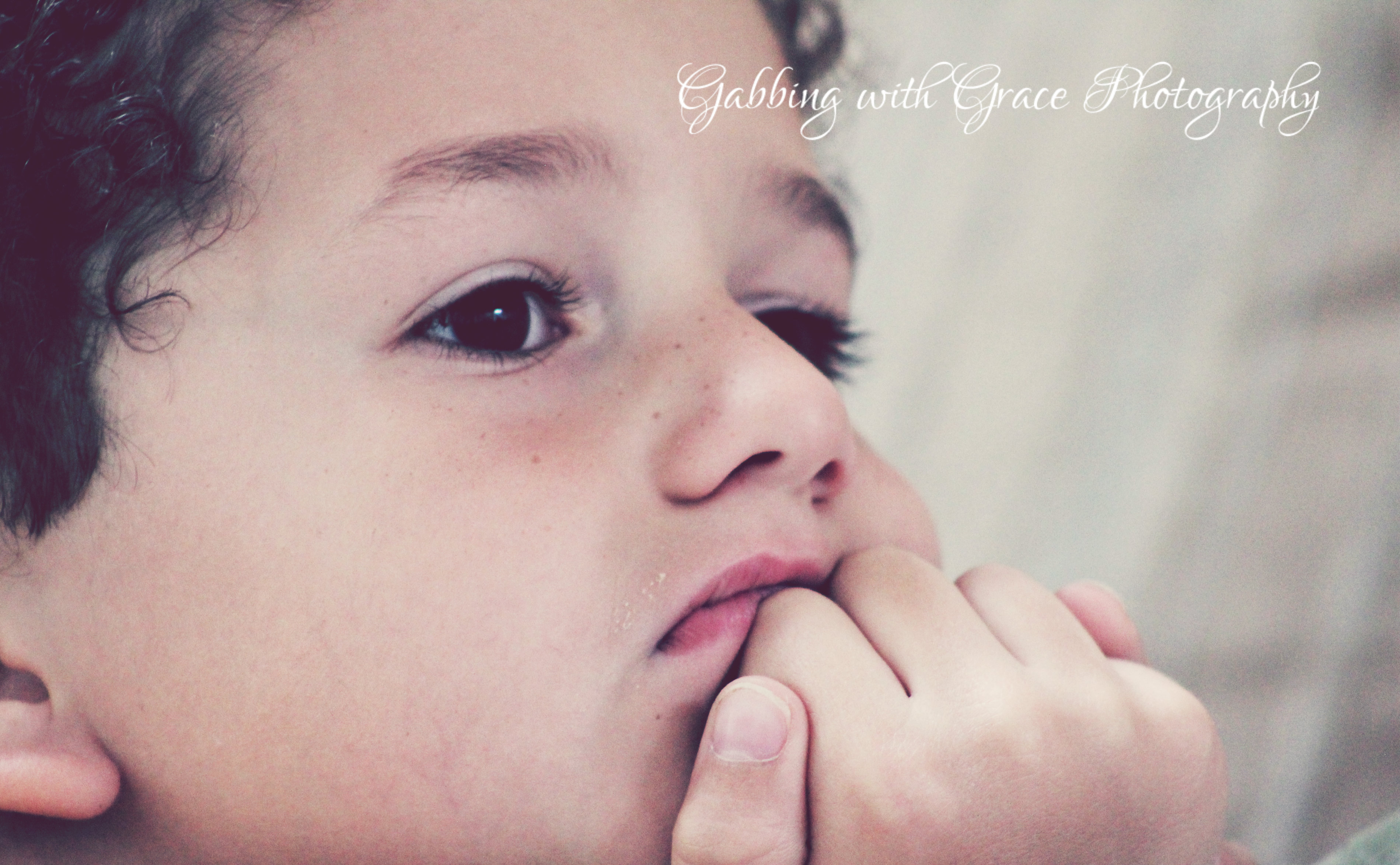 Ever wondered how your spiritual gifts play out in your parenting style?  It's pretty easy to assume the way you parent is due to your wonderful planning combined with the 55 gajillion parenting books you've ingested.  Ever considered that the healthiest aspects of your parenting style are all bound up with your spiritual gifts?
Well, duh.  I hadn't.
Like most areas of my life I hadn't realized I was "leading" my children out of my spiritual gifts because a) I tend not to notice the things I'm doing well that I haven't horded enormous effort into and b) the connection between spiritual gifts and parenting styles is talked about so infrequently.
Due to all the duty and responsibility wrapped up in being a parent it can seem daunting right to figure out which is which.  But, we are leading our kiddo's and we may as well do that in an informed way.  We should do that in a way that invites them to share with us in our work to expand the Kingdom of God.  When the hubs & I parent R1 & R2 with these intentions in mind we are shepherding their gifts as well as watching them learn and risk alongside us.
Today I'm kicking off a 4 part series on four non-conventional places A.P.E. gifts show up: in parenting, marriage, blogging & friendships. 
On our Belief page
, we describe the Apostolic gift set as "leading in a sent way" to reach those in the fold or to expand the Kingdom of God where it is not yet.  Since I'm a stronger A than P or E I'll explore how we can apostolically lead in these 4 areas in a sent way with a little P & E thrown in for good measure.  (And yes, apostolically is my very own made up word.  Can you handle it?)
You can read the rest of this post over at Release The A.P.E. (apostolic) + (prophetic) + (evangelist) where I'm a monthly contributor.  Quite different fare than my normal GWG content but a good challenge for me to expand my writing repetoire.  If you find yourself in the Evangelical Christianity camp, then come check us out, yo! =)
Have a great weekend, peeps & tweeps!