One of the most challenging aspects of the last 8 months of life has been the drastic shift from a life in Ministry to a life in the "secular marketplace."  I'm writing my 1st ever article today for Prodigal Magazine on this very thing.  I wanted to explore the idea of how often we lose sight of the most basic aspects of our faith in pursuit of a grandiose calling.  Which, is um, sorta what I did.  Come join me today over at Prodigal.   Here's a snippet:
~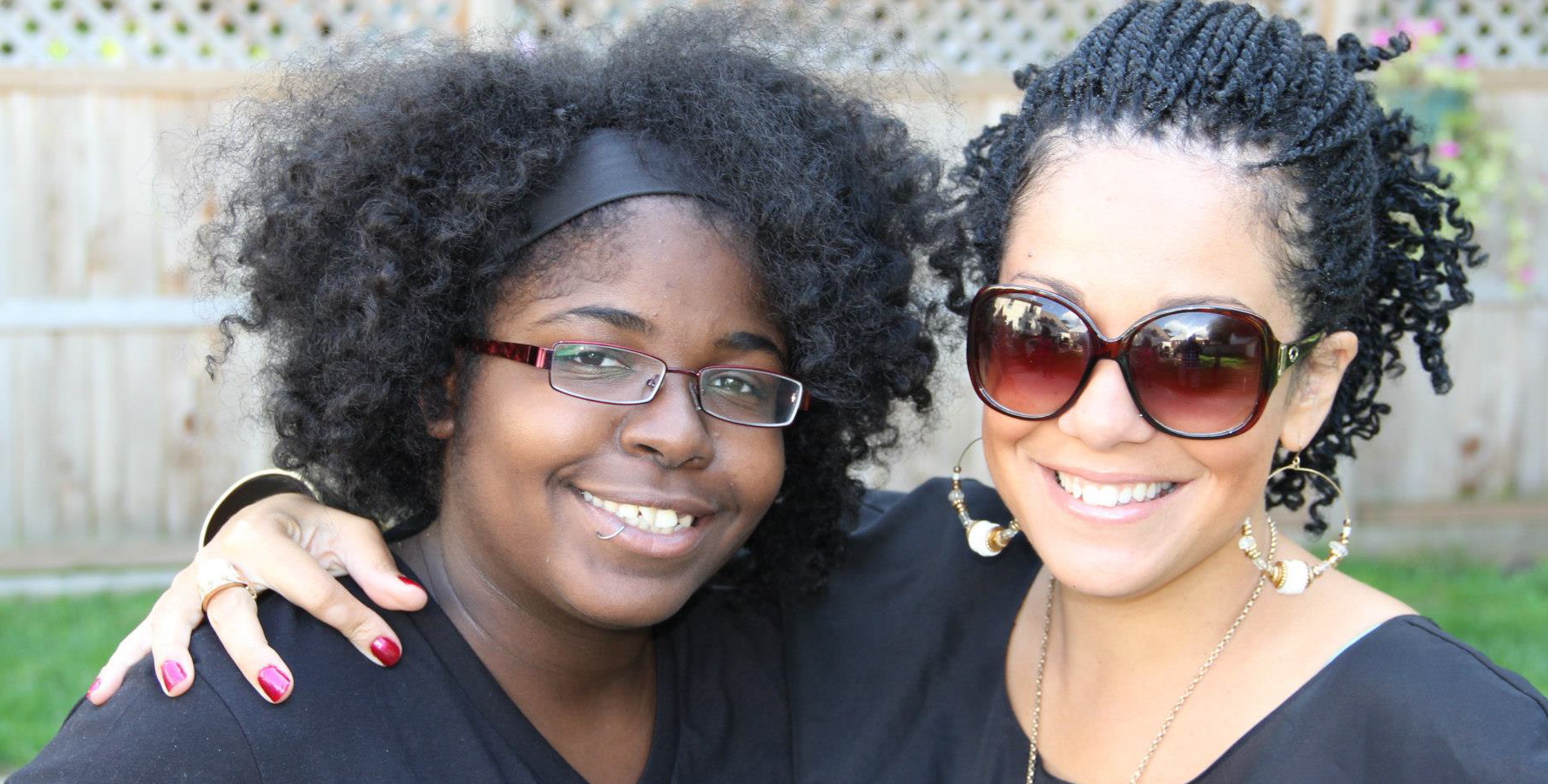 When I decided it was time to leave my dream job with InterVarsity Christian Fellowship it was a confusing time. I knew my decision to join InterVarsity was the best career decision I ever made, rivaled only by the day I decided to leave.
Cue identity crisis.  What on earth happened to my calling?
Did I screw it up?
Have diverted myself off the glory road God so lavishly planned out for me?
Where is my identity now?
When I began working in campus ministry in 2000 it was because I felt "called" to it, which is to say, I felt excited about it, and I was good at it, which made it easy for me to find myself in it, identity in all.
This is also true: I fell in love with African-American college students of which the job was hiring applicants. I was uniquely suited to fulfill this role based on where life had taken me. I hadn't thought much on weighty matters such as "calling" & "dream jobs." I just desperately wanted to do something that honored God with my life, so I did.
Once I realized I had a cause and a voice, I did it.
I never bothered to waste time wondering if I was the right one to do it, or if my being a woman had anything to do with my qualifications.
You can read the rest of this post over on Prodigal…
~