Today I started my new job as a Program Director for a local nonprofit.  It was fabulous.  There are many aspects of this position I know I'm going to love including getting to train several non-profit Boards in volunteer management & volunteer recruitment.  It's amazingly up my alley.  Thank. You. God.
So.  I guess Ima' gone 'head & do my business woman thang, y'all.  (And keep using my beloved slang in about the only place it's appropriate).
Most of you know my departure from my 12 yr. career in full-time professional ministry was a sad one for me in 2012.  I'm sorry for how I've droned on and on about it, maybe one day (maybe even today) it will be the last time I ever talk about how painful it was to realize I wasn't going to be with InterVarsity career-wise so-long-as-we-both-shall-live.  Additionally, I feel a tremendous amount of relief to know I'm not gunning to be a full-time writer-author-blogger though there was pain in that decision too.
But now I'm here.  In a new place.   Now, I'm in a place where I'm throwing a tremendous amount of energy into where I believe my entire career trajectory will take me: in non-profit leadership & management.  My current position is a tremendous learning & growth opportunity to do just that.
///
A lot of things changed for me when I started to believe I could do anything I wanted to.
I remember the first time I heard Will Smith say that.  It annoyed me to my bones. My FREAKING bones.  Because, seriously he's Will Smith OF COURSE he can do, he can be anything he wants.  Eventually, I realized my annoyance was mad jealous raging butting up against what I believed was true of me: that I was still a "stupid little ni**er."
My older white brother called me that so many times growing up.  It's easy for other people to rage against him now though I don't at all.  Because, forgiveness.  And Jesus.  And life-is-too-short.  The thing is, he said it out loud to me, but it was all the other racism from my white Church and in my white school that confirmed it to me. I was going to be the "stupid little ni**er," no matter what.  Like my skin color, that girl, she was going with me.  A life sentence.
For me, growing up black in America meant carrying that sentence was EASY.  I was less than, and what was proven over and over and over and over and over again is that our lives had little to no value at all.
///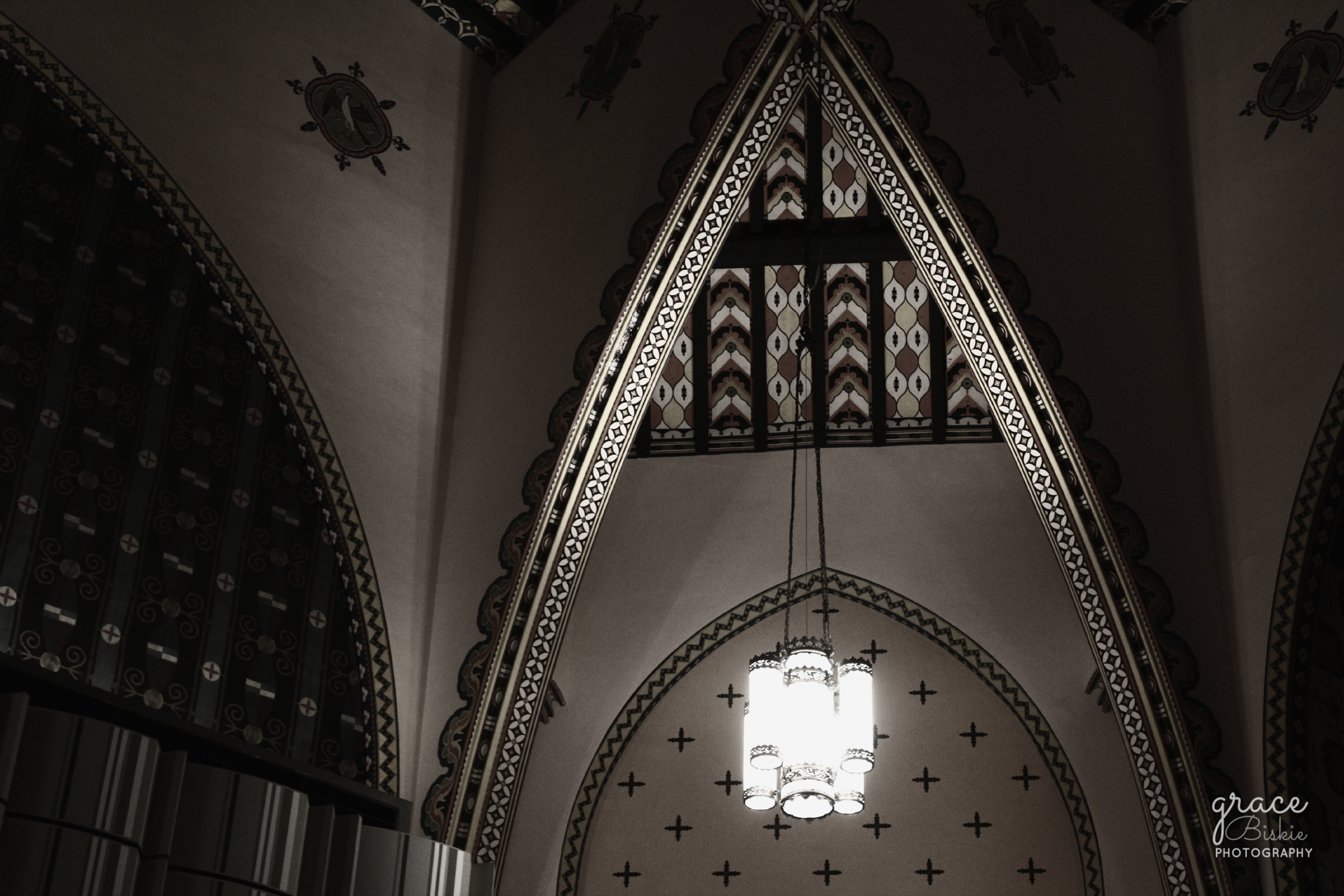 A few years ago, I started a Master's of Divinity.  I received a prestigious & bountiful Career Advancement scholarship from the American Association of University Women.  Myself & 79 other recipients were chosen out of several thousand entries.  I was the only woman of the 80 pursuing a Divinity degree –that is how much they believed in me.  It didn't matter to me because the 1st day I stepped foot on campus the "stupid little ni**er" mentality came with me.  She sat right down next to me, cozied up, slurped on my Hazelnut cuppa joe & settled in.
I will NEVER FORGET the day I told my Spiritual Director in my Spiritual Direction class that I simply wasn't cut out for this degree even though I was carrying a 3.4 GPA.  When we went in circles long enough we talked about her, the "stupid little ni**ger" that was me.  Do I have to caps lock how sad it was that that was ONLY 5 YEARS AGO, y'all?
This older white man he said it back to me.  HE SAID IT BACK TO ME.  He said "when are you going to let the stupid little ni**er go?"  I gasped.  Actually gasped.  It was so jarring hearing and seeing an old white man with a full head of white hair utter those words but I was not even the slightest bit angry because I get it, y'all.  He wanted me to know how ridiculous it was for me to believe what my brother said was true.  He helped something click in my brain like an antique clock that needs to be wound when it's neither too hot nor too cold for it to work.  It has to be wound at the right time.
He wound my clock.  At the exact right time I needed to hear it.  I never wanted him OR ME to say it ever again.
///
People in my seminary who met me then, new people who meet me now, they never guess these things about me.  No one ever guesses I was 31 years old until I didn't believe I was stupid because -and only because- I am black.
Let me remind you of a life certainty…
Anyone can put on a power suit.  Anyone can style their hair and decorate their face, mind and heart to resemble confidence and beauty, but you never know what's going on deep in their soul.  You never know they can't fathom believing in their inherrent worth.
A few months ago, in my last job I parlayed around a room chalked full of celebrities in a FABULOUS little black dress in sky high stilletto's and I WORKED THE DOGGONE ROOM like I owned the mug.  If they had allowed me to unleash my charm and fund-raising abilities I would have had folks writing $10,000 checks.  You could have watched me that night and NOT IN A MILLION YEARS ever thought "now there's a girl who thought of herself as a stupid little nigger for the first 31 years of her life."
Looks can be deceiving.  Success can be deceiving.  Hell, LBD's can be deceiving.
///
So.  I'm doing my business woman thang now.  And, I'm choosing to believe in myself, who God has made and gifted me to be.  I ditched the M. Div not because I couldn't finish but because I don't want to.  I want a Masters in Non-Profit Management or Creative Writing.  Whatevs.  Life goes on.
Okay, Will Smith, you win.  You AND I can do anything we want to. (Though probably not together, eh?)
And God, I hope if anyone reading this is struggling to believe in yourself that you will find ALL THE COMFORT THE WORLD HAS TO OFFER in the fact that you can survive whatever lie is embedded in your brain.
You can truth tell.  You can survive.  You can do anything you want to.  You can stop hiding.  You can be you.
Cuz I'm gonna rock this mug out, fabulously y'all!