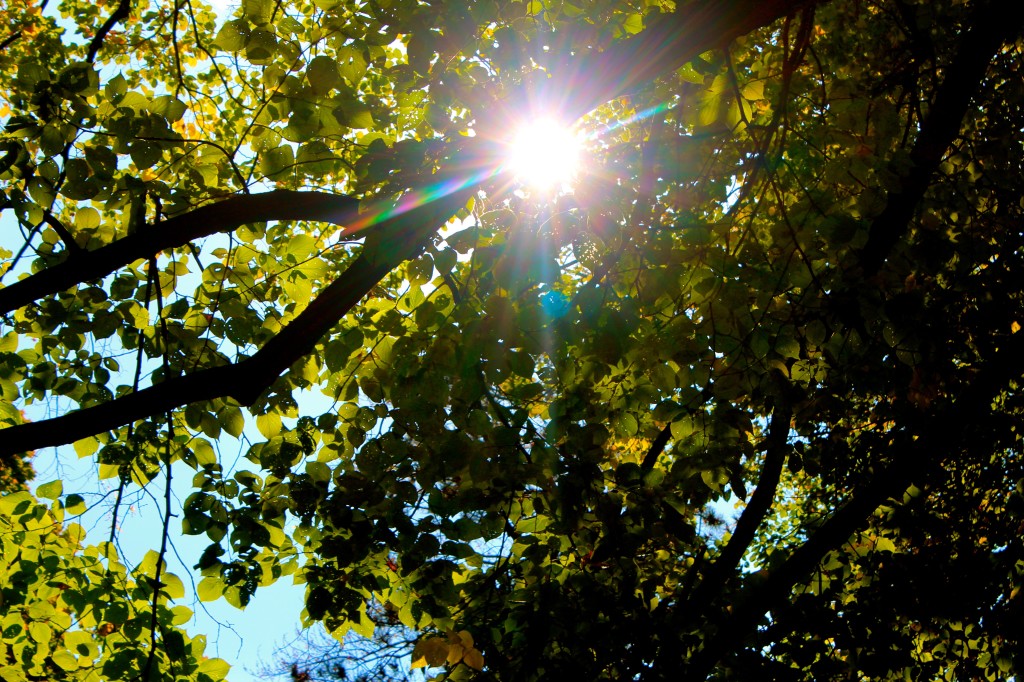 I remember when I used to get up before my kiddos to read through my favorite daily devotional, Seeking God's Face. Ransom would eventually lumber out of his room and he'd snuggle up next to me while I sipped my coffee & read. Sometimes I'd ask if he wanted me to read the closing prayer out loud to him and he'd say "sure" in his sweet, tiny raspy morning voice.
I remember when we all shared a house together, before divorce and any of ALL OF THAT. I remember a lot of the mundane moments, the day-to-day of family moments. I remember a good number of the happy moments and of course, I can pull into memory with crystal clear view the cringe-worthy moments of hell and absolute desperation.
I remember a few sobering moments last March when I knew I was in trouble beyond what I felt like I had the mental, emotional, physical resources to address in any sort of manner one could construe as appropriate. There was one day in particular, when I knew I'd scrunched myself into a barrel that was rolling down a steep hill and off a cliff into a deep ocean dotted with big, pointy rocks. And sharks. But what of a helluva ride! I remember that unfortunate mindset.
I've been practicing the act of remembering lately. Not remembering how I want to remember it, not remembering to beat myself up, not remembering to drum up bitterness, but the actual healthy way of remembering. The kind of recall that carefully evaluates the 'What Happened?' and lays it all out in sobering, factual reality: this shit really happened. This destruction actually happened. I don't want to move too quickly pass this necessary stage of grief while I'm in the fog. The last 4 years have been a war and though the fires aren't still ablaze, the carnage is all around me and I'm still lying there bleeding out inhaling the dust clouds painfully observing, remembering.
Remembering reality isn't supposed to be pretty. There's nothing in this exercise that promotes the use of rose-colored glasses. It is awful. It is heinous. But remembering is necessary. No, it is required.
I remember. I document. I journal. I pray. I think. I weep. I regret. I enter in. I lean in. I forgive. I swivel. I rage. I scream. I learn. I grow. I heal.
It's good to remember.