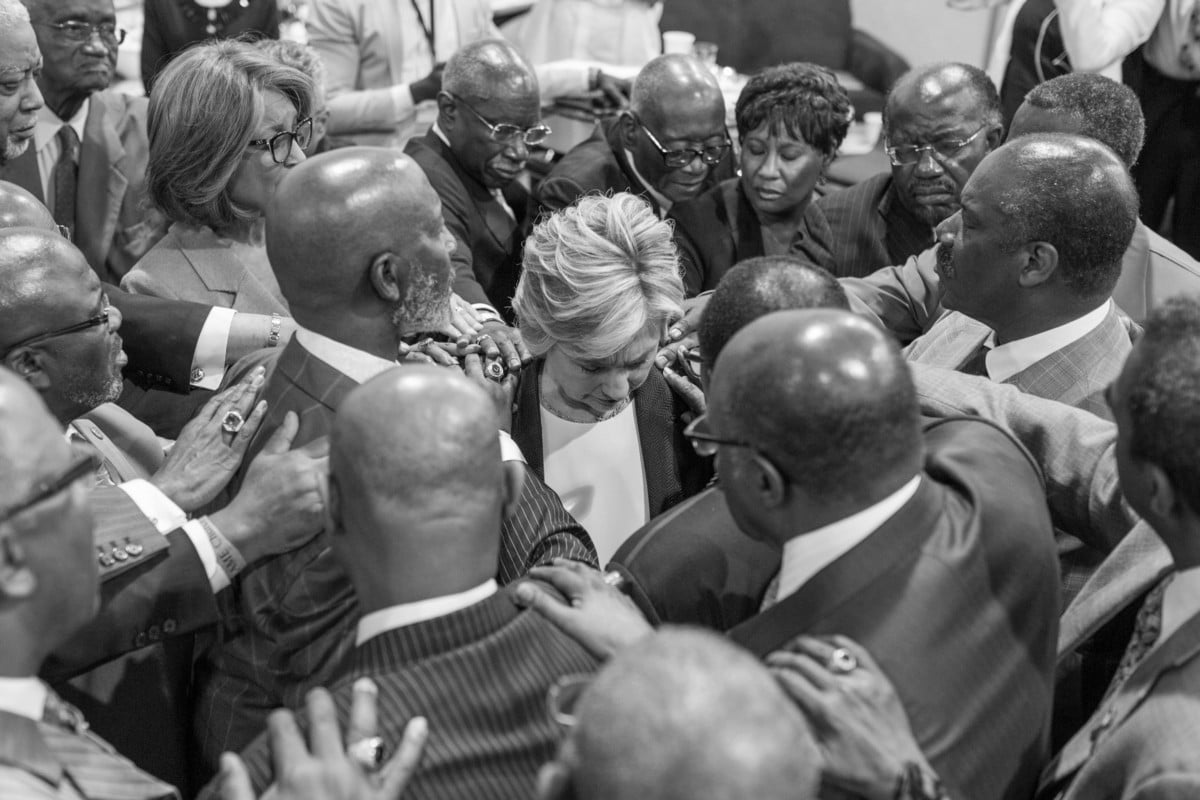 In 2008, Barack Obama built his campaign from one word: hope.  He used hope to inspire a new generation of millennial voters – voters like myself – to believe that change and progress are really possible, not elusive and empty promises.
Fast forward eight years later, and Hillary Clinton has brought faith and values to the forefront of the American political imagination. Her own campaign has been built from phrases that convey profound moral meaning that are rooted in her Christian faith, phrases such as "love trumps hate" and "do the most good."
Love trumps hate. 
"Love trumps hate" is grounded in scripture. People of faith are called to love God, to love their neighbors and enemies as themselves, and to transform the world with that love for God's greater glory. From beginning to end, the Bible is an awesome collection of stories and testimonies of God's enduring love for all creation. We are called to go and do likewise. And we know that at the end of the day, perfect love casts away all fear. Through her campaign, Hillary is appealing to our better angels. And this is something that everyone – not just people of faith – should embrace.
Do the most good. 
"Do the most good" is taken from John Wesley's most often-quoted saying, which in turn has become one of Hillary's most often-quoted sayings, too:
"Do all the good you can. By all the means you can. In all the ways you can. In all the places you can. At all the times you can. To all the people you can. As long as ever you can."
Hillary is a devout Methodist. John Wesley, the father of Methodism, preached a lot about personal piety and social holiness. So it is no surprise that Wesley's quote, which models for us the inter-relatedness of personal piety and social holiness, has made its way into our current political discourse, too. This is because of Hillary's humble, yet profound commitment to her Methodist faith. Through her campaign, Hillary is reminding us to be good and to do good, not only for the sake of personal piety and discipline, but also for the well-being and harmony of civil society. Imagine the possibilities if everyone in the United States embraced doing the most good!
Magis. 
At the recent Al Smith dinner in New York City, Hillary closed her remarks that evening with "magis," a word that has great meaning to her running mate, Tim Kaine, a Jesuit-educated, devout Roman Catholic. Magis is a Latin word meaning "more" and it has found a home in Ignatian Spirituality. St. Ignatius Loyola, the founder of the Society of Jesus (a.k.a. the Jesuits), saw a greater purpose in everything we are, in everything we do, and in everything we strive to be. Magis is, quite simply, the idea that we should be more – for ourselves and for each other, all for God's greater glory. It's not unlike John Wesley's idea of "Christian Perfection," the idea that even though we will never achieve Jesus' moral perfection or ability to love perfectly in full union with God on this earth as flawed humans, that does not give us an excuse for ceasing to try.
A Political Examination of Consciousness. 
As Hillary's historic campaign enters the final stretch, a few questions are worth asking ourselves:
Will we take to heart the morals and values that Hillary is teaching us through her campaign?
Will we strive to come together after the election and be a little more patient with each other, listen a little more closely to views that challenge us and make us uncomfortable, and be inspired to do a little more good and to be a little better than we were before?
Will we strive for magis? Will we strive to be more?
The United States of America is already great, but how we answer these questions will determine how much better we will be in the four years to come.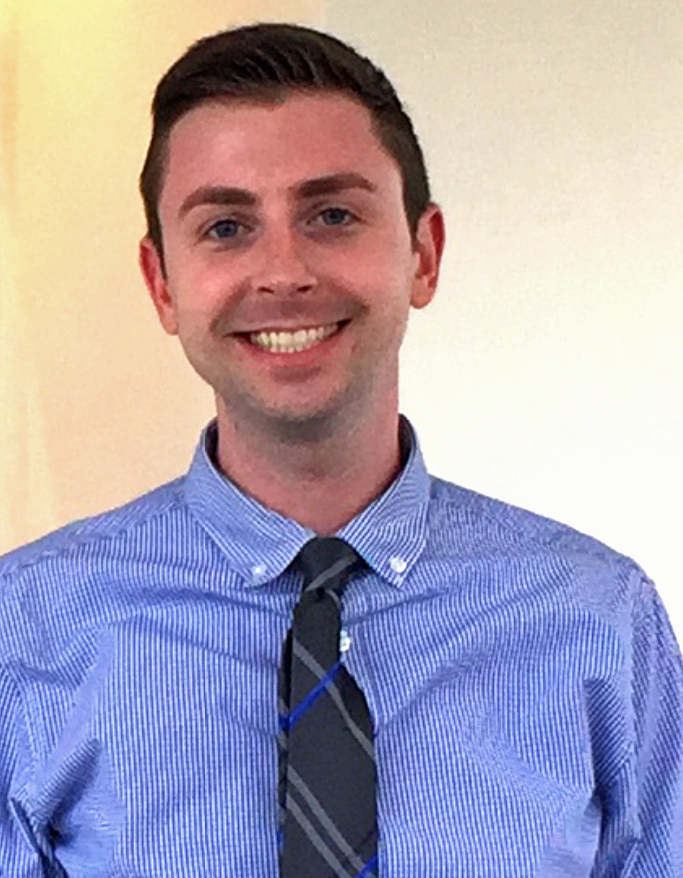 Chet Jechura is Director of Digital Communications and Data at Eleison Group, a faith-based political, governmental, and non-profit consulting firm; holds a master's degree in theological studies from Boston College and a bachelor's degree in political science and philosophy from Loyola University Chicago; worships at historic Foundry United Methodist Church and lives in Washington, D.C. Follow him on Twitter: @ChetJechura